Parents need to ensure we are spending time with our children. This technology-driven world can overstep quality family time. If parents ensure to write in family time in the calendar, it can happen on a regular schedule. Money doesn't even have to be a factor. You can rent a DVD from RedBox or pull up a movie on NetFlix. Sit on the couch and watch the movie together. Grab a pizza and have discussion time. It can be simple as that but will go a long ways in your relationship with your children.
This past weekend, my oldest daughter and I decided to do a home DIY pedicure. It was awesome. As we were soaking our feet in warm water with epsom salt, we were able to have great conversations. Afterwards, M painted my toenails. We spent minimal money, but I felt like a million bucks. My feet felt great but most of all, I was able to have one-on-one time with M.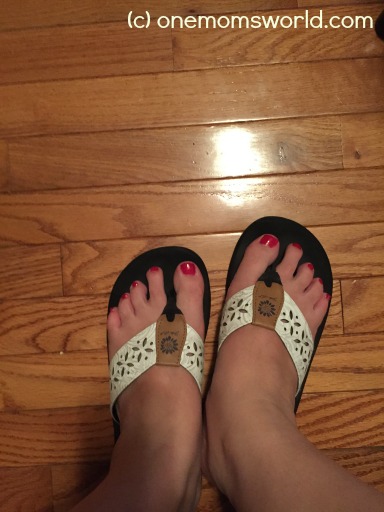 Another quality time is M creating different hairstyles with my hair. She is really into doing different braids with my hair and L's hair. It is actually relaxing to just sit and chill, and see what braid she completes. I love this braid she did last night on my hair.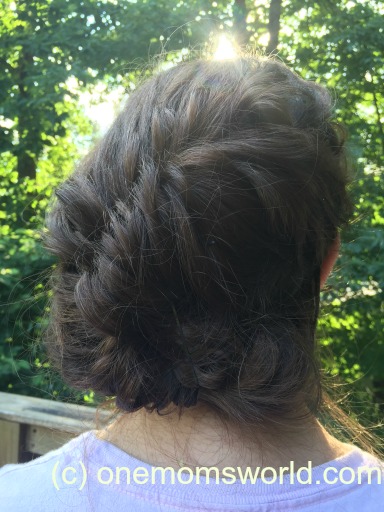 As you can see, it doesn't take extensive planning and a lot of money to spend time with your children. The girls knowing I took time out of our busy schedules to spend time with them means all the world to me. I want them to look back on their childhood and remember these special mother and daughter memories.