We started a tradition last year and hope to keep it a tradition for many years to come.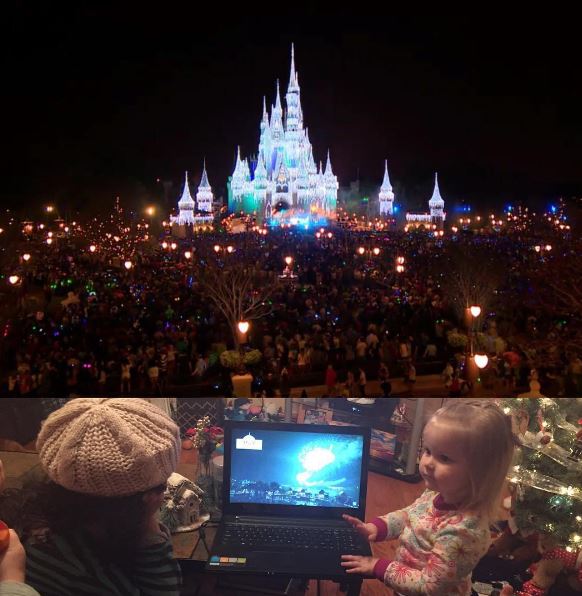 If we can't be at Disney World on New Year's Eve, the next best thing is watching the fireworks via live stream on the Disney Parks Blog. #DisneyParksLIVE team will bring you a live stream of "Fantasy in the Sky" fireworks live from Magic Kingdom Park on 12/31 at 11:45 p.m.
The live stream will begin at 11:45 p.m. EST in a fresh blog post that will appear at the top of the blog. You can also follow along on Twitter with the hashtag #DisneyParksLIVE.
However you decide to celebrate, we wish you a safe and Happy New Year's Eve. We are looking forward to a great, magical, and mighty 2017!