We took a road trip today to family in Northern Florida. I have always wanted to stroll through Savannah, Georgia so my sweet hubby decided to make a pit-stop in Savannah, Georgia. This beautiful architectural bridge was our gateway into Savannah.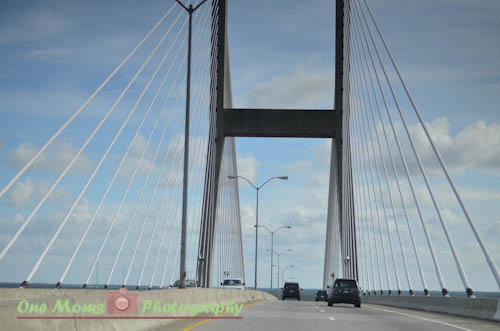 The van was parked, and we trekked and trekked to the Historical District River Street. The road was unlike any other road I had seen. The road was all rocks instead of pavement. I'm sure this made for a pretty bumpy ride but at least it is beautiful right?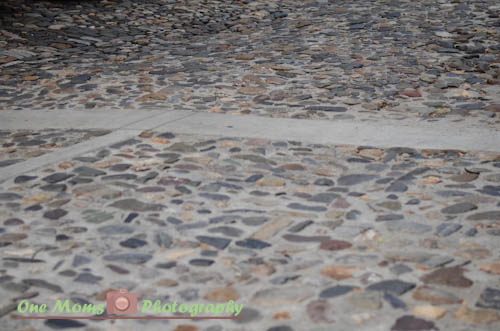 The District is quite historical but unfortunately there were several homeless people around. No one bothered us, but I made sure I had the hands of both girls and held them tight. Most of the homeless people were playing instruments with their change buckets.
We decided to stroll on down to the river and enjoy the nice breeze.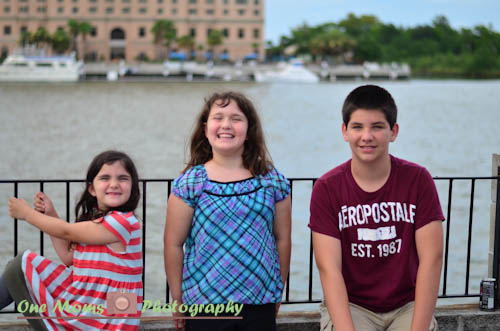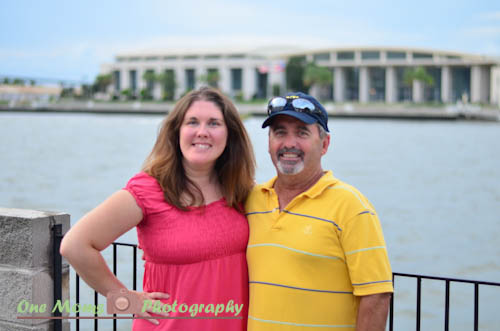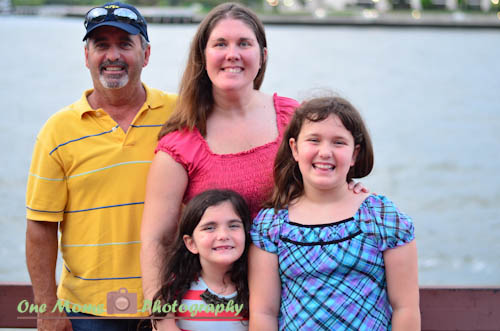 Several boats were in the water and of course Riverstreet has their very own Riverboat!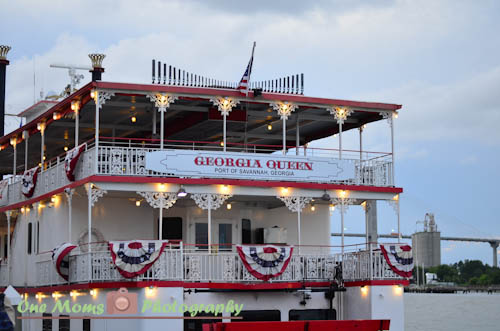 It is fun to see different parts of the US with our girls. We can mark off this city from our bucket list!