Since life has been filled with all things medical, we decided as a family to get outdoors and explore more. We love doing things as a family and want to share our great finds with you! As I shared in a previous post, we visited a state park. I wanted to share a video and more information!
We started the morning by driving to
Dupont State Park
. This park is south of Asheville and includes trails for all ages. We decided to visit the High Falls. Tears filled my eyes when I watched my husband hike for the first time since his heart surgery. Watching him view the falls sent chills down my body.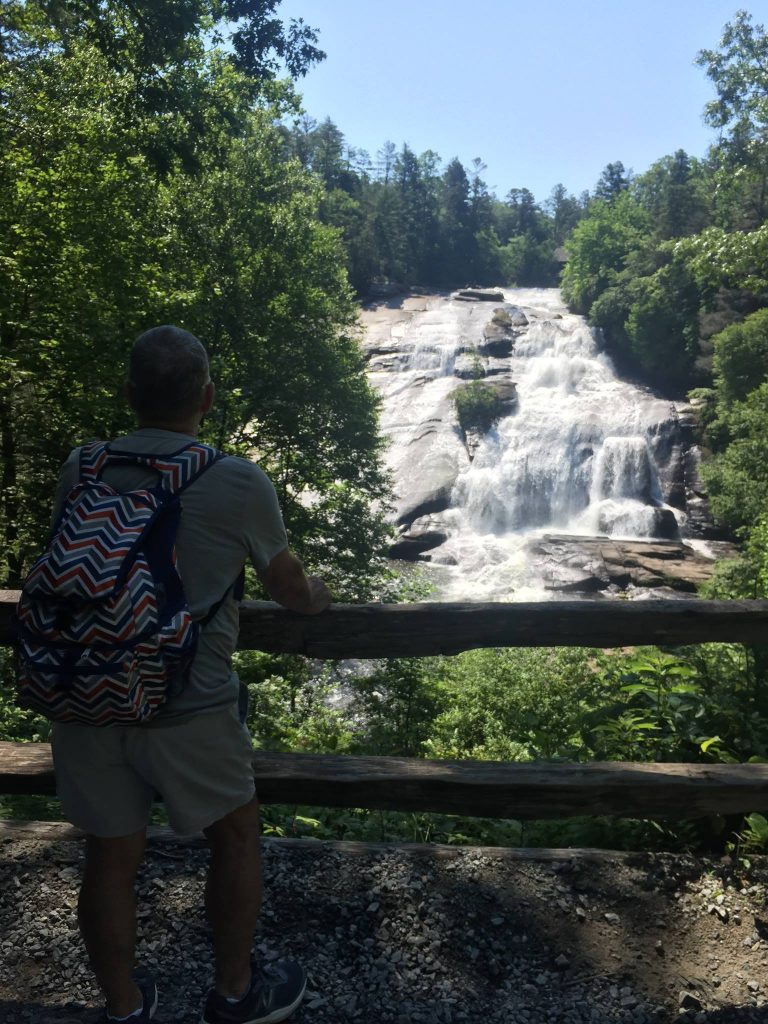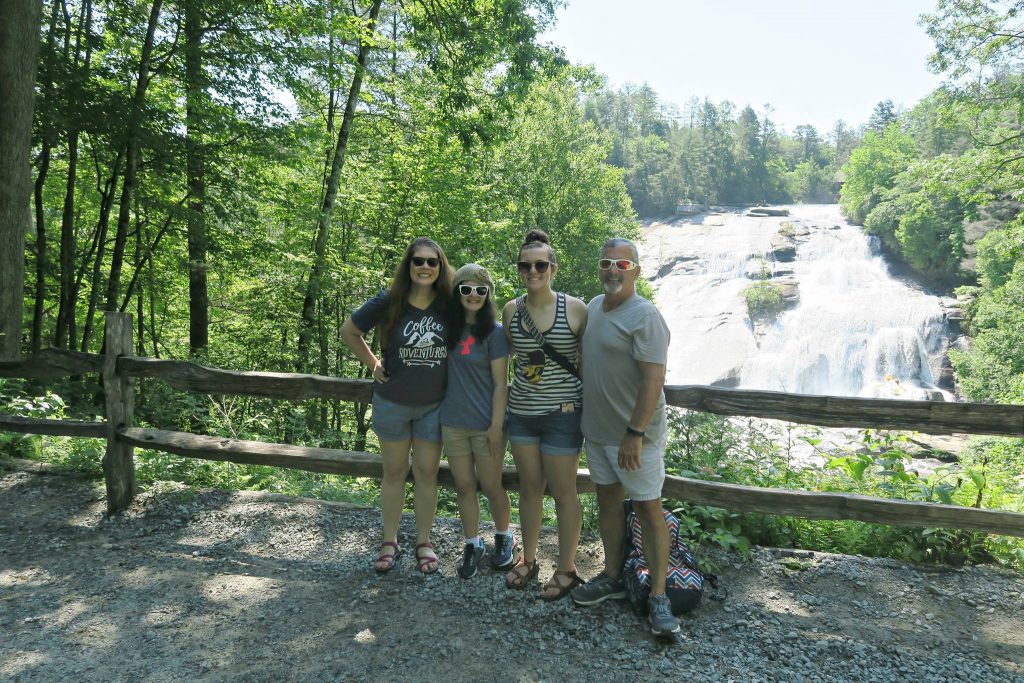 Being with my family with no medical worries made for a very happy day! We took a picnic and enjoyed time after our hike to just sit and talk about the beautiful scenery around us. The High Falls hike is not a strenuous hike as we passed several young kids on the trails with their parents. Also, the shade was plentiful on the trails to help keep the sun from beating down on you. There is a visitor's center there that is fully staffed to help with any questions about the trails. Make sure to take bug repellent spray as I helped a fellow hiker get a tick off of her shoulder.
After our time exploring the state park, we drove to Asheville to visit the Western NC Nature Center. As you can see in the video, we caught glimpses of several animals, but the best time to visit is in the morning. Unfortunately, it was so hot outside that several animals sought shelter from the heat or was sleeping.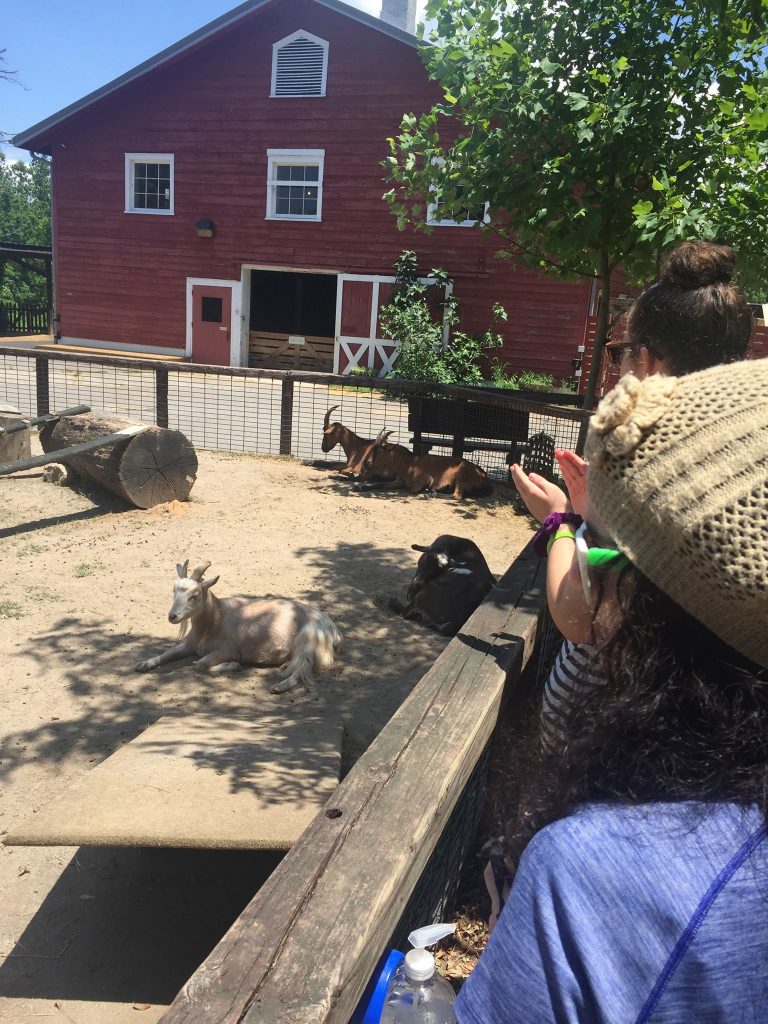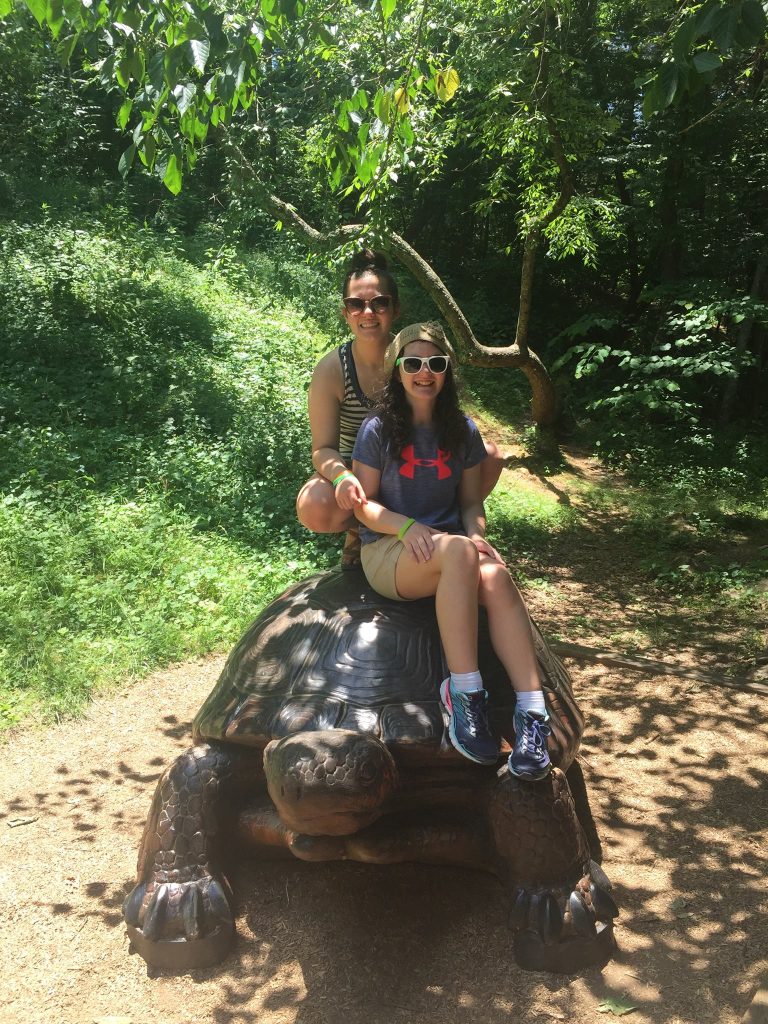 We hope to visit again as the park is expanding and we love animals! Check out the video of Madi performing a dance in the wind machine. It was quite humorous!