Guess what? The Wizard of Oz tour is making a stop in Charlotte, North Carolina December 18-20, 2018.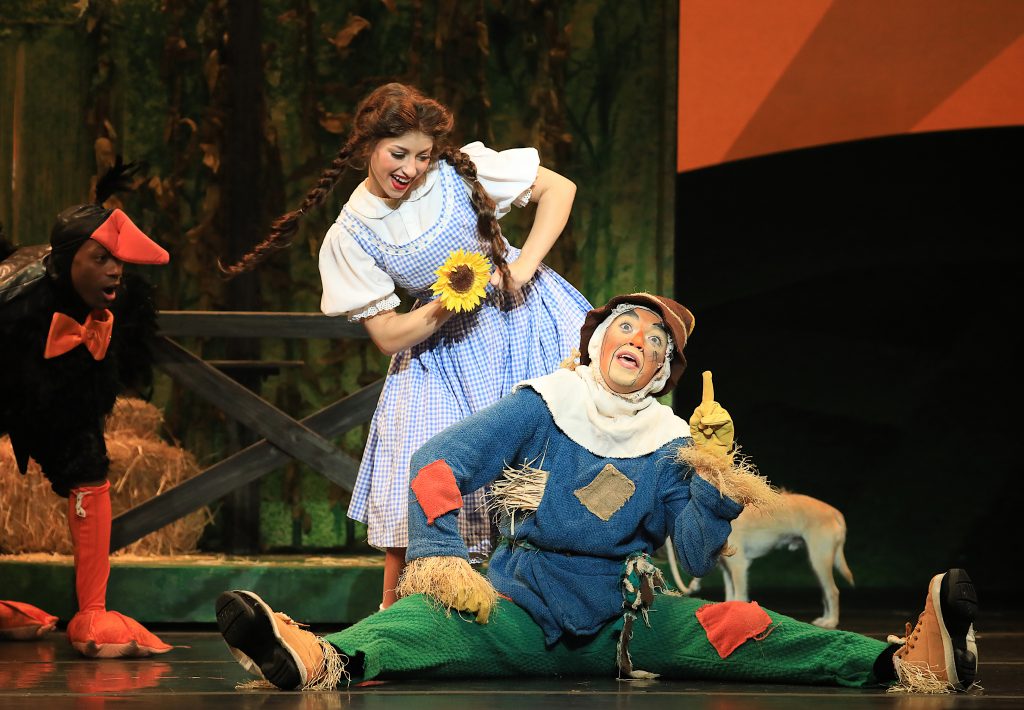 Ovens Auditorium will host The Wizard of Oz for three shows starting at 7 p.m. This magical production is a celebration of the 1939 MGM movie, and will be presented with breathtaking special effects that will sweep audiences away, from the moment the tornado twists its way into Kansas.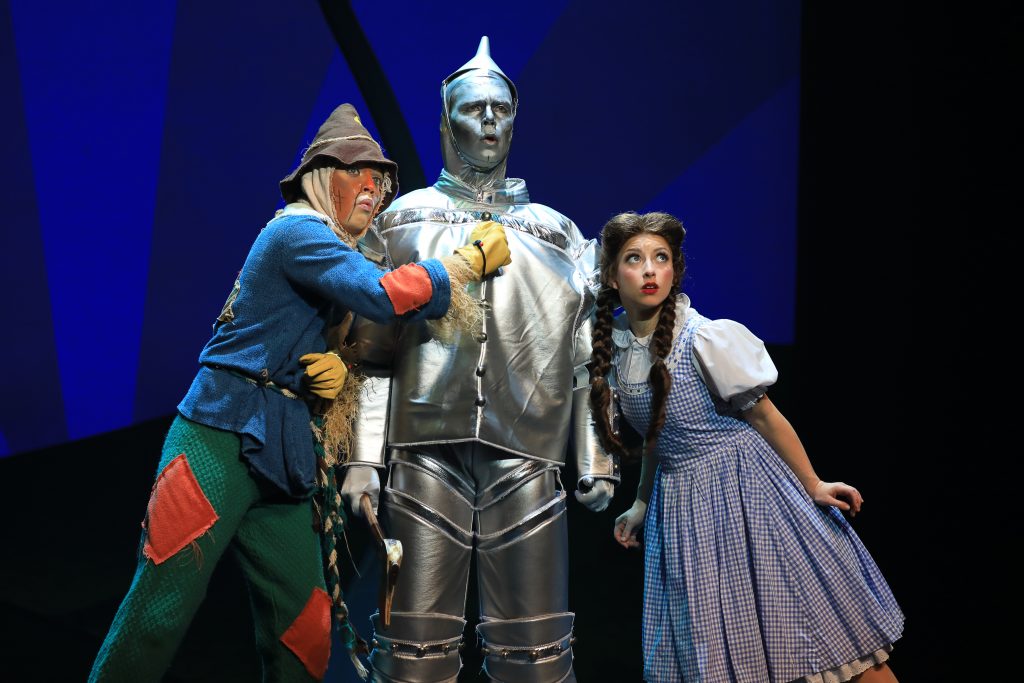 Dean Sobon will serve as the Director and previously created the national tours of "Fiddler on the Roof" and "Seven Brides for Seven Brothers". Amy McCleary will create the magical choreography and was the Director/Choreographer of the national tour of Memphis, the Musical and the choreographer of the national tour of "The Wedding Singer". The team of Sobon and McCleary will take Dorothy, Toto and their friends the Cowardly Lion, Tin Man and Scarecrow "Over the Rainbow" to adventures in Munchkin Land, the Haunted Forest and the Emerald City.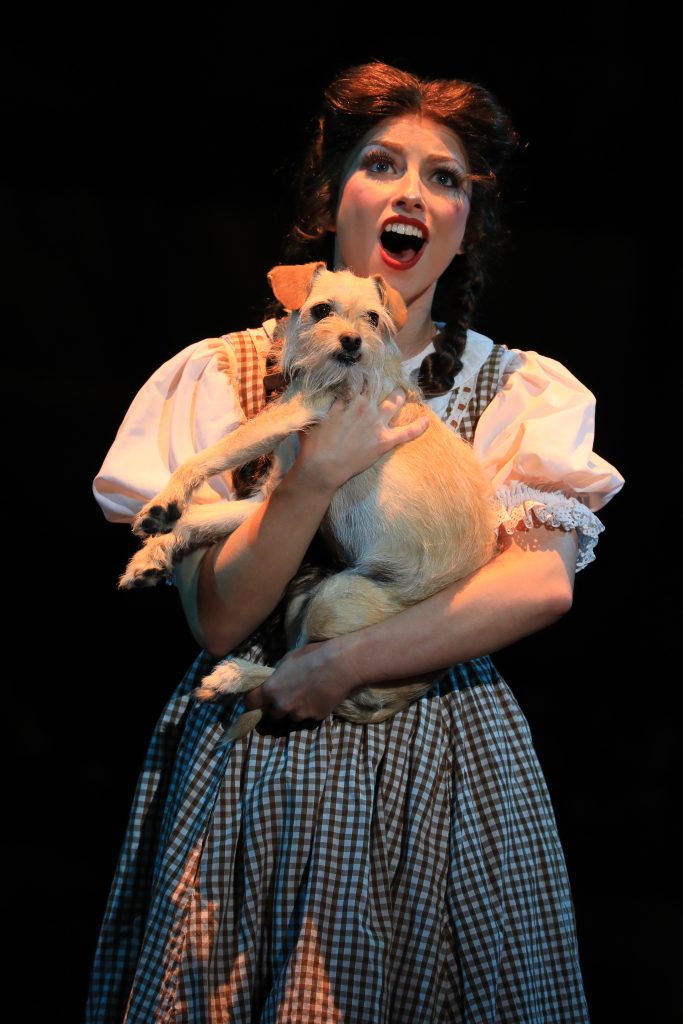 Featuring the classic songs, as composed by Harold Arlen, "Over the Rainbow," "Ding Dong the Witch is Dead" and "If I Only Had A Brain," along with the beloved characters, TheWizard of Oz will have the entire family captivated as they travel down the yellow brick road for an unforgettable day at the theater.
SAVINGS ALERT! Please use code TINMAN to save 25% off ticket prices. Please note discount expires December 16, 2018. Tickets can be purchased online at Ticketmaster.com, by phone at 800-745-3000, at all Ticketmaster outlets or at the Bojangles' Coliseum Box Office located at 2700 E. Independence Blvd.