Every few years… my birthday happens to be on Mother's Day. What a wonderful time it is to celebrate such two wonderful days together.
First off… I am so blessed to be a mom and thank God for choosing to bless me with two wonderful miracles. They truly are my life. I also made sure to thank the hubbs for helping bless us with two beautiful girls as well ;).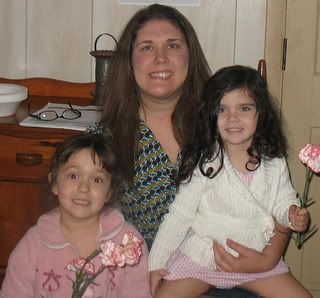 We started the celebrations early with family and friends on Saturday evening with a delicious dinner. All my family was there including my almost 95 year old grandmother. She is such an amazing lady and I am so proud to be her granddaughter and let her be a great grandmother to my two girls. She also brought me one of her homemade banana breads! Oh so good.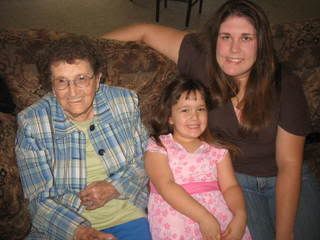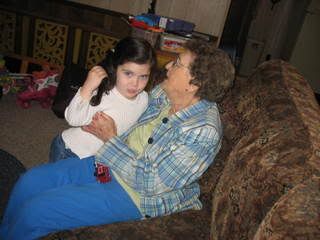 A special friend from highschool came over as well with her family. I just have to say my girls had a blast with her little boy. I don't think Madisyn ever meets a stranger. Lyndsee was shy at first but as you can see joined in the playing after just a little bit.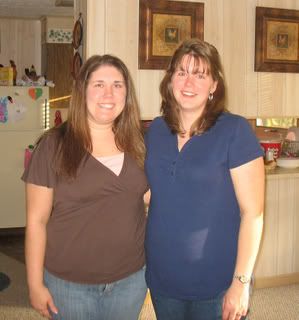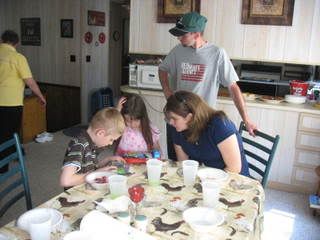 We had a really good time just socializing and eating. I enjoyed some wonderful strawberries while some of the others enjoyed some birthday cake for dessert.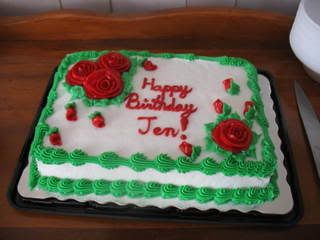 You know when you are dieting and all… birthday cake is way out of the question.
The night wrapped up and I was truly blessed to have all of them over celebrating with me.
I woke up Sunday morning and Madisyn couldn't wait to get ready for church. It was really rainy and cold but we managed ok since a lot of our winter clothes are still in Florida haha.
We got to church and Lyndsee was trying to sing while the preacher was preaching. I got this look when I told her to be quieter.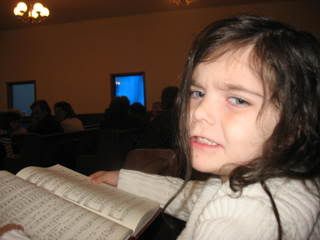 Madisyn was all smiles the whole time at church.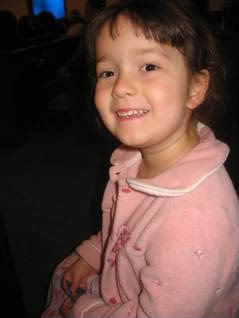 And after church they each presented me with some beautiful carnations. They were soooo happy. I just look at these pictures and just see the love my girls have for their mommy and it melts my heart.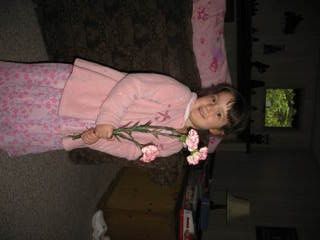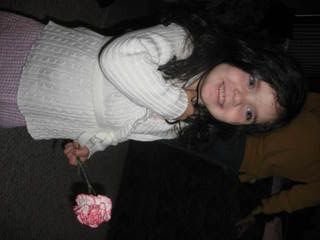 We ended the day with hubbs taking me on a shopping trip for my birthday/mothers day gifts. Then on over to dinner. Which Lyndsee was so excited to sit like a big girl and order herself.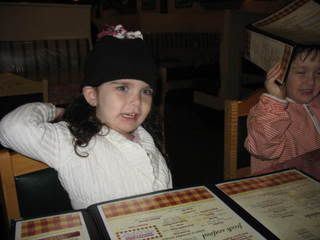 Overall the whole weekend was a blast and I enjoyed each and every moment with family and friends. Being a mother has changed me in so many ways and I wouldn't have life any other way right now!!
Hope you all had a wonderful Mother's Day. I want to wish each and every one of the Moms a very HAPPY MOTHERS DAY!!!