… And Going And  Going….
I just realized something tonight when I was looking through the latest snow pictures I took. M has had the same snow coat since early 2005 and here it is almost 2009. Can you believe this coat has lasted through 4 winters now. I did buy the coat super big at JCPenney back in late 2004 for Christmas for her. She was only 2 years old at the time. Take a walk down memory lane with me.
2 Years Old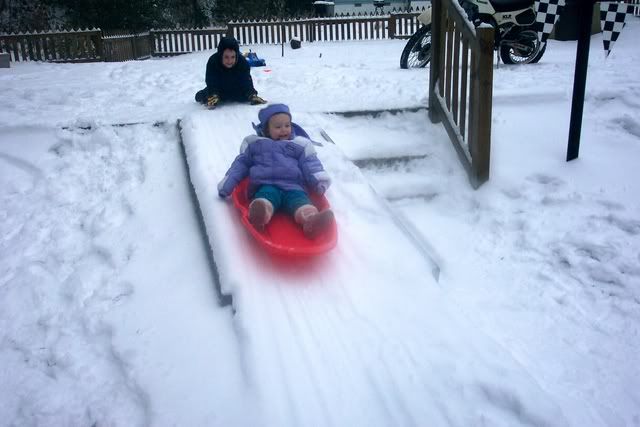 3 Years Old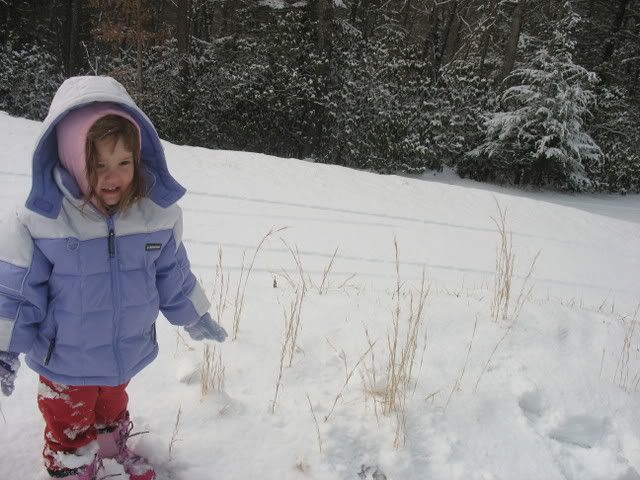 4 Years Old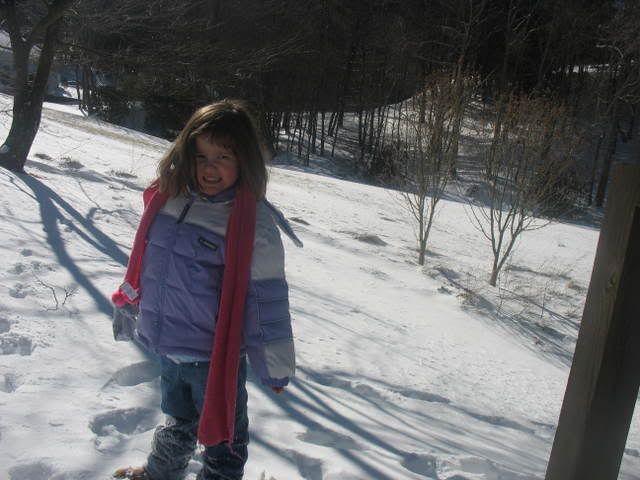 5 Years Old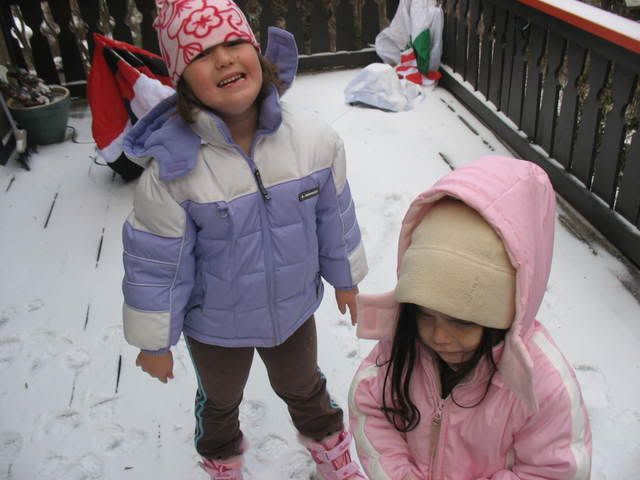 You can tell it is getting smaller and it is about time to get her another coat. But boy did I ever get my money out of this coat. Gosh why does she have to grow up so fast!