We have had a hectic schedule past month but it has been super fun... I think only time I have cried when my Madisyn went to get her diploma. Gosh where has the time went? How can they already be graduating preschool!
For my birthday and mother's day we went to the outer banks. The girls had a blast. Now Madisyn is my water baby and would stay in the ocean or the pool. Lyndsee on the other hand loved the pool but didn't want anything to do the with the ocean LOL.
Here are some picts from our vacation: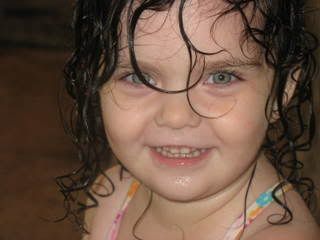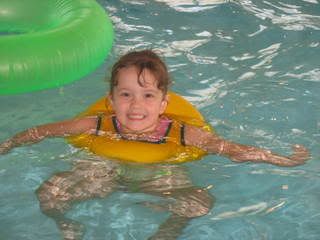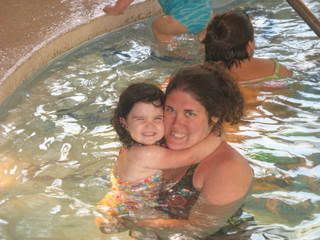 Then when we got back from vacation, Madisyn only had a week till her graduation. I was so proud of how she has done this year. She has really did a 360 circle and is such a social bug now with everyone and shameless brag.. so darn smart hehe. Here are some picts from her big day on Monday!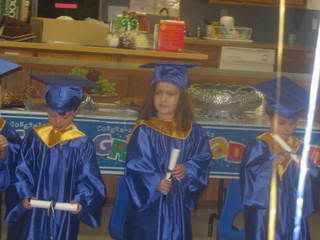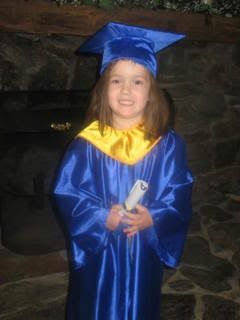 And now since we got our vacation and preschool out of the way... we are preparing for our big move to Tampa, Florida. I have always been a mountain girl but I looking forward to the new adventure and being with DH's family more and the girls can grow up with them. My mom and dad are retired too and they will be doing the move also so the girls will have both sides of the family. DH accepted the transfer for his company and the new position pays more and he is excited about it. We will be moving at the end of June. Hopefully everything will go well.
There is our update of our interesting month and I wanted to show off Madisyn as a graduate. :)
Jen and Girls