I bet New York City is not ready for a 4  year old to take control of the fashion catwalk are they? This girl loves to dress herself and will actually change multiple times until she gets the right combination of clothes.
She is so proud of herself too… she will walk down  her runway (our stairs) and go TADA… look at me mommy! Everywhere we went this day, she got the most comments on her outfit. Hold onto your seats and let me show off the newest 4 year old Fashion Diva!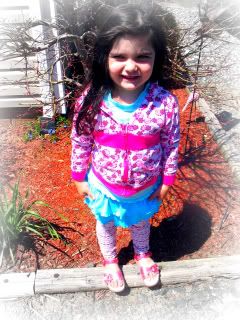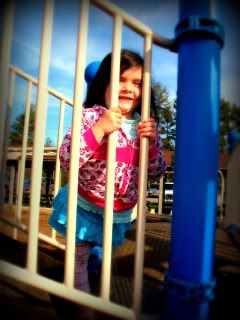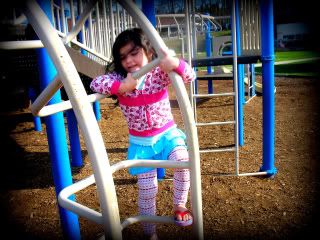 Go ahead and sign up… she is taking new clients ;)!!!
I love my girls so much as you couldn't tell. They each have their own personality and it makes me smile so much when they each express it.