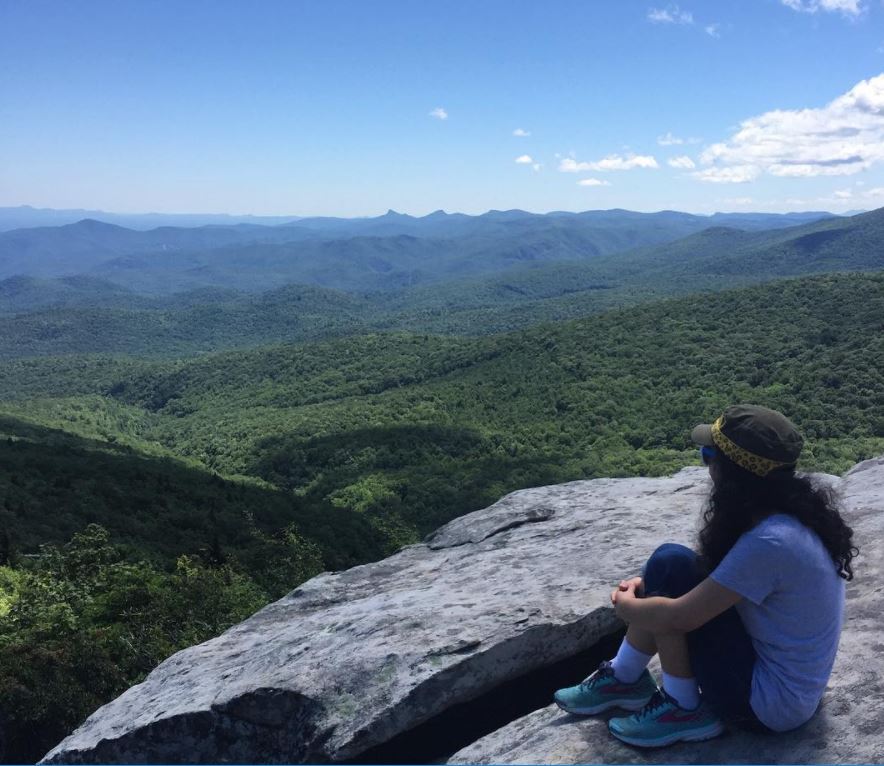 Will this be a turning point in L's treatment plan for her eosinophilic esophagitis? As you all know, a rare disease decided to take us by storm in early 2016. My eyes were steadfast on the operating room doors for what seemed like hours. In reality, the time past had only been 55 minutes. When the doctor came through the operating room doors, her eyes caught my eyes, and I knew by her facial expression, the dreaded news was about to be spilled. The diagnosis from the doctor was the worst case scenario, eosinophilic esophagitis. This disease has wreaked havoc on L's body for over a year and a half now. Many tears have been shed in hospitals, doctor offices and on the sheets of my daughter's bed. As a parent, all I want to do is take this disease away from my daughter. My cries to the Lord have included to let my body fight this illness and let my daughter enjoy her childhood.
During this past summer, L was going backward with her symptoms instead of making great strides in a positive direction. As a family, we were scratching our heads on what should we do with L's treatment. After a discouraging weekend at the end of this past July, I recommended to my husband and daughters to go on a very short hike to Rough Ridge on the Blue Ridge Parkway with me. We could leave the disease world behind for a few hours, and enjoy God's beautiful mother nature. While researching online the best path to take to Rough Ridge, I found an excellent location we could park our car and start hiking on the trail to Rough Ridge. The website stated this place would only be a 1/5 mile walk up to Rough Ridge. Meanwhile, the location I thought was a correct spot ended up taking us 1.5 hours to get to the Rough Ridge overlook. This trail had us climbing through trees and atop rocks, but we finally made it to the most amazing views. L was not happy with me taking the wrong trail and vented her frustration along with creating her hashtag #blamemom. After spending time enjoying the stunning views, we begin the trek back down the trail to find our car. As we are walking down the rocky path, I hear, someone calling out my name Jennifer. Immediately my eyes focus on this woman on the trail, and I realize it was a friend from my Facebook page! Her precious son has eosinophilic esophagitis and she has been a huge help to L and me through this journey. We have only talked on Facebook and never met in person. Time stood still as we stopped in the middle of the trail to talk with her and she persuaded us to rethink L's treatment. Her conversation filled with reasoning on why we should take L to Cincinnati Children's Hospital.  This clinic is the leading research hospital for all of the eosinophilic diseases. Carol's credibility in recommending the clinic to us is very high as her son has been battling eosinophilic esophagitis for four years. Carol was such an encouragement to our entire family on the trail that day, and since she lives 7 hours away, it was God's divine intervention, that she happened to be in on the same trail as us at the same time. My oldest daughter stated, "Mom there is a reason we took the long hike as God wanted us to see Carol." If we had taken the 1/5 mile trail, chances are our families would not have met.
We are looking forward to hearing new treatment options next month for L and speaking directly with researchers to see how close we are to a cure.