Yes, we celebrated Halloween all week long. I love this time of year and love to get out of the house just to have just good ole family fun. Relax and enjoy our little photo journey.
We started out the fun filled week with our annual festival in town. It was really really cold, but that's not going to stop us ;).
M … I love her facial expression here in the dark house in town.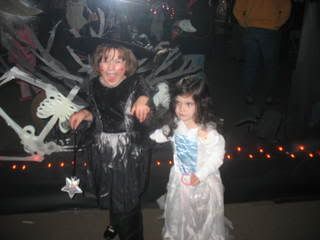 L enjoying one of the festival games. The pumpkin was big as her.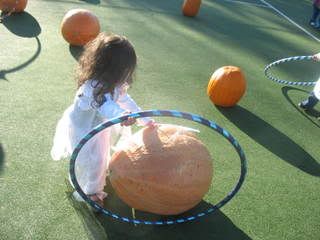 M coloring us a picture to put on our fridge.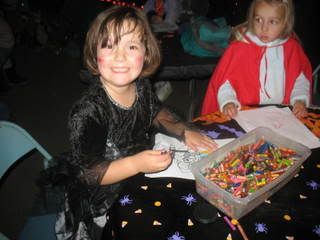 The next day we enjoyed some time after church at the pumpkin patch.
L was having an absolute blast running through all the pumpkins.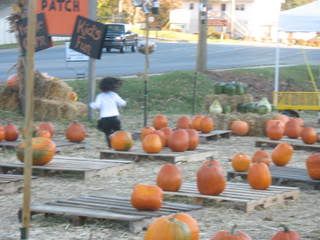 Then I told them to pick out which pumpkin they wanted… I thought this would be easy haha. The looks on their faces and them trying to find the best one was just priceless.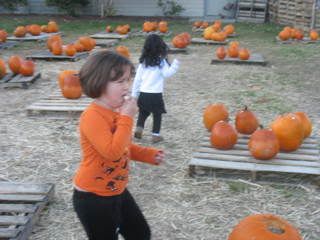 After much thought into this pumpkin picking, they finally picked their prize pumpkins.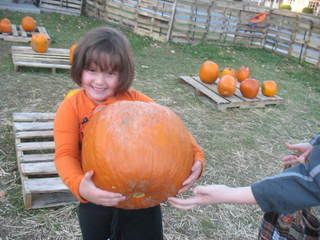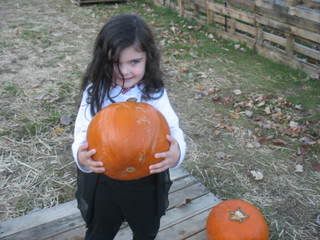 Phew… now on to carving them. What a hoot this was! We started out with templates from a book, but yea errrr… guess our carving skills were not up to date. Dang carving school kicked us out too early ;). We decided to do a little freehanding!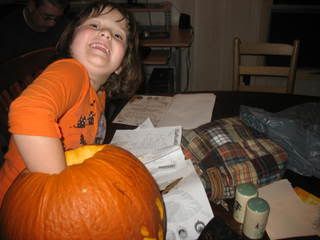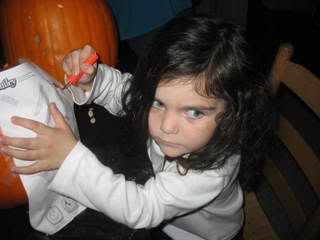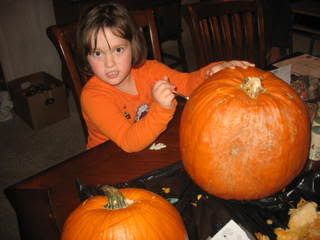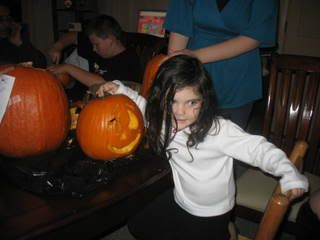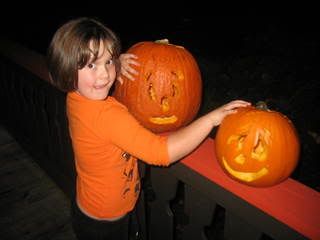 I think we did pretty good job! This led us to midweek at our library where we could brave the cold once more for the BOO Fest. We did us some walking, downing the apple cider, and left there with overflowing bags of goodies. The best part was the girls just having some good ole fun seeing everyone dressed up.
This was the day after it snowed… soo yes we were bundled up.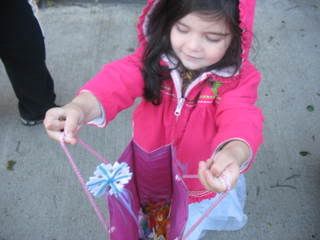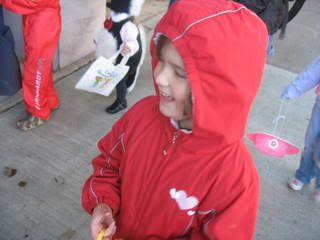 We finally reached the big day! Happy Halloween. Of course we did it family style with our good friends the McGuire's.
Our town was so packed due to the big college football game (yes we live in a college town), but we managed to smooth our way through several activities. We went to a Church Festival, Mall Festival, Fire Dept Trunk or Treat, and then our own Church Trunk or Treat. The night was tipped off by a football celebration with the McGuire's at their house to see our hometown team kick booty 70 to 24. What a game!!!!
Here is a couple picts of the Halloween finale!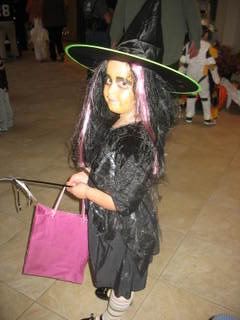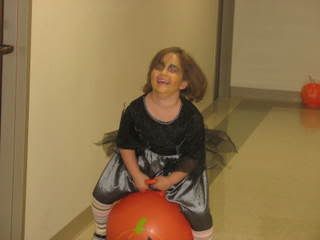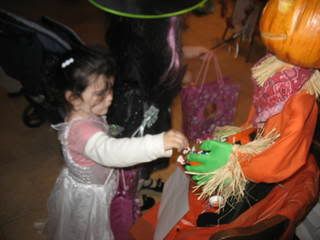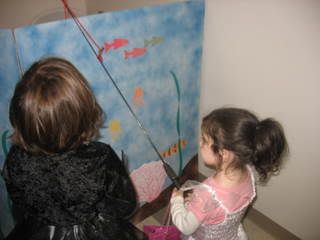 We are on a high from the fun week and trying to bottle some that excitement as we go into the Month of November. I love Thanksgiving WOOT WOOT and the Christmas Music that has already started. Such wonderful music to my ears.