My best bud on this side of the planet haha… which would be the one and only Nell Taliercio tagged me today to write up what makes me fell HOT! So here we go….
Well first thing the hot sun down here in Florida… LMAO. Oh silly Jen you weren't talking about the sweaty hot was you Nell… you were talking about ohhh laaa laaaa sexy hot huh?
I personally feel really sexy and like a hot mama when I straighten my hair. I like my hair curly and its easy to manage, but I LOVE when my hair is straight. It just makes me feel so beautiful and the way Scott looks at it gets my heart to skip a beat. I usually do it about 3 or 4 times a week because if I am having a rough day, I can go straighten my hair and it puts an instant smile on my face.
Here is a picture of one day I was posing for the camera hahaha….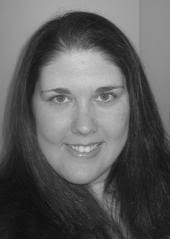 What ya think… is Jen a hot chick?
Ok… I am going to tag another mom to hear what makes her feel hot? 🙂
Heather at Desperately Seeking Sanity