I blinked and 2014 was gone. My most favorite time of the year and it is in the past. The month brought forth much joy but was so busy. Recent conversations around the lunch table had me sharing my woes about December being gone. I do apologize for not sharing here on the blog. I am back in 2015! Did you miss me?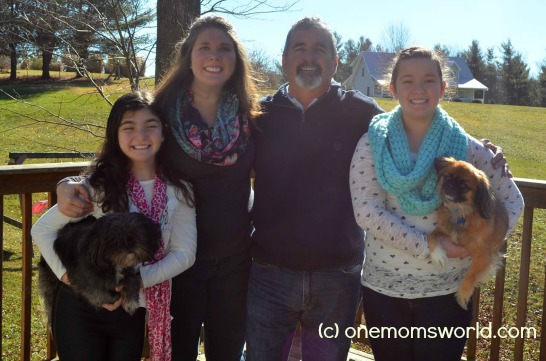 No more overtime at work means more time for blogging. My heart craves this outlet. My thoughts need to be typed. As days go by in 2015, the big question is where do I go in 2015? I am still trying to figure out what I want to do with my life career wise. As many know, my favorite job is being a mom. My girls are my world. I am speaking of my career job. Every step I take each day, I am hoping leads to a solid future and foundation for my family. The girls are looking up to me. Lord, please guide and direct me to be the example I need to be for them. This is my prayer each night. Where will the Lord guide me in 2015?
As of April 30th, I will finish college again! I will walk with degrees in Business Administration and Logistics Management. Couple these degrees with Information Technology Diploma, Certificates in Software Specialist, Marketing, and Database Management. My mind looks at each of these and I'm not sure what to do? God has a plan, I just have to be patient. Naturally, I want to know the plan. God's words help me focus on him.
"Now to him who is able to do immeasurably more than all we ask or imagine, according to his power that is at work within us." Ephesians 3:20
He is clearly at work in my life as I am not sure how I could have went through the last few years without him by my side. Each time I worry, He scoops me up and shows me that everything will be just fine. Our Lord is really the truth and the light. He will not steer us wrong. My eyes are focused on Him as I am excited to see what He will do with me in 2015. Will I stay in NC? I don't know. God does and I am hoping He will show me the plan soon. I am so impatient.
Much love and I am very much looking forward to reconnecting with my blogging family!