Yesterday was a new milestone in Madi girl's life. She went on her first elementary school field trip. Of course you know this worry wart mother had to tag along and make sure everything went as smoothly as it could.
We did have a blast….. but when we got back to school and the teachers told the parents (that were there from the field trip) we could go ahead and take our children home a hour and half early. I got quite the attitude from my Madi girl. Look at these expressions she gave because she wanted to stay at school ;).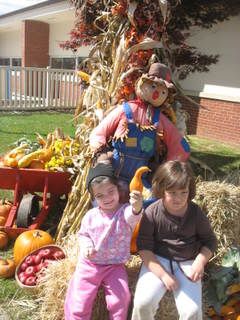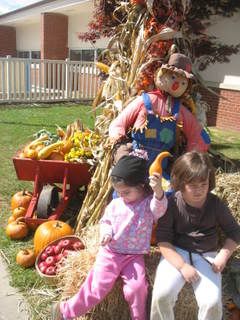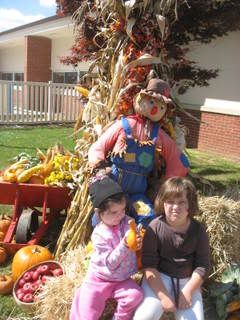 We can only hope she will have this attitude towards school in the many years to come! Lyndsee was just all smiles that she got to hang with her big sister for the day :).