I am a four seasons girl. Each season brings great joy to me and neat experiences. The mountains of NC lets you see the beauty of each season. We can go from a beautiful sunset to an icy winter wonderland in 24 hours.
Last weekend, we were driving down the road and I had to grab my camera and snap the beautiful sunset pictures. It was like God was taking his paint brush all over the sky. Pure beauty.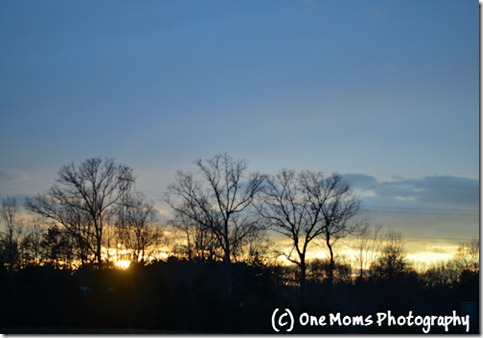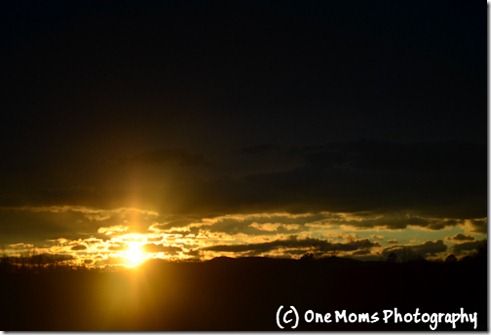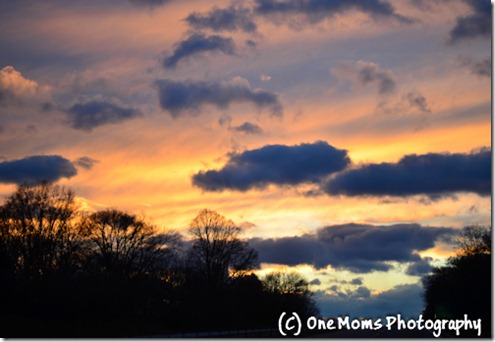 Couldn't you just sit there and watch this beautiful sunset all evening? Grab your favorite cup of coffee or hot tea and escape the real world. Truly thank God for all his blessings.
A couple days later, we wake up to an icy winter wonderland. L said this morning, "Mommy, the trees are so beautiful with the ice on them." Shaking my head in agreement. It is so beautiful to look out the window and enjoy, especially as long as we do not lose power.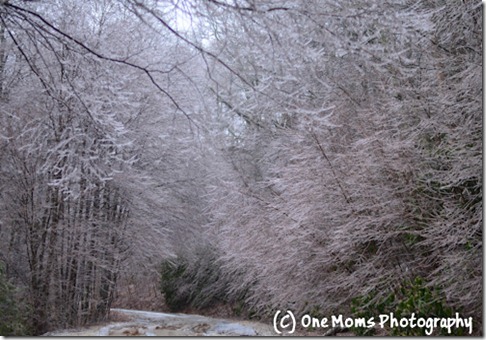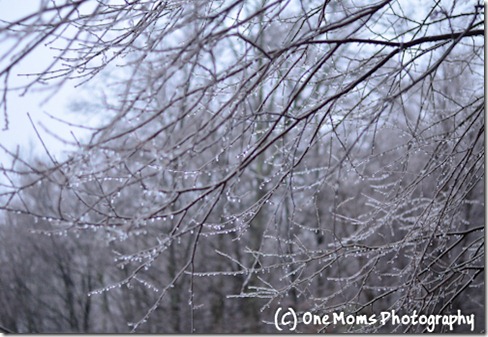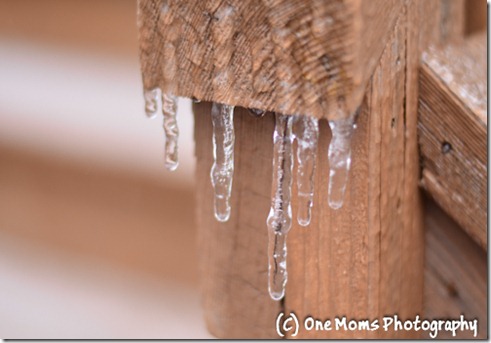 Winter is not over by any means here in the High Country of NC. Snow is in the forecast for the rest of the week. It looks like that March is coming in like a lion. I wonder if it will go out like a lion? Just in time for Easter weekend!