Life is busy as we know it. No matter how busy we may be, one thing is for certain – we have to eat. The food would be preferably a healthy fresh-cooked meal at home. HelloFresh recently reached out to me to see if I would be interested in reviewing one of their fresh dinner boxes. Of course, I jumped on the opportunity.

The box shows up on  your front-door step with all the ingredients to cook three meals. SCORE! No time wasted to try and find a meal nor to go buy the ingredients. As soon as I got home from work, I was so giddy to open up my box. The meal box I received was for two adult servings but it actually fed our entire family of four. All the ingredients are individually wrapped and the exact amount you need for the dinner meal. A recipe card is included that walks you through the easy steps to cook the meal. My three meals were as follows:
Turkey and Spinach Burgers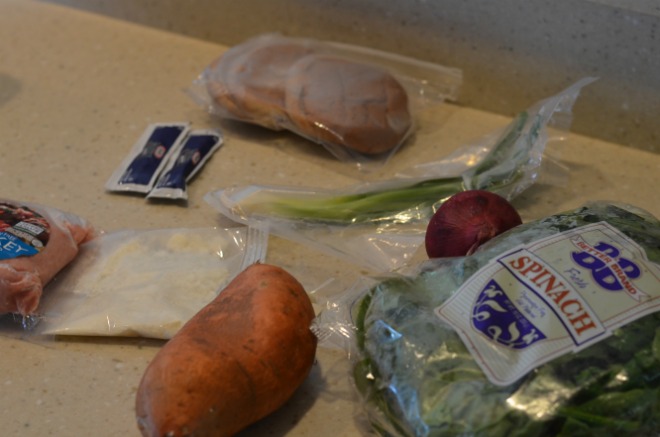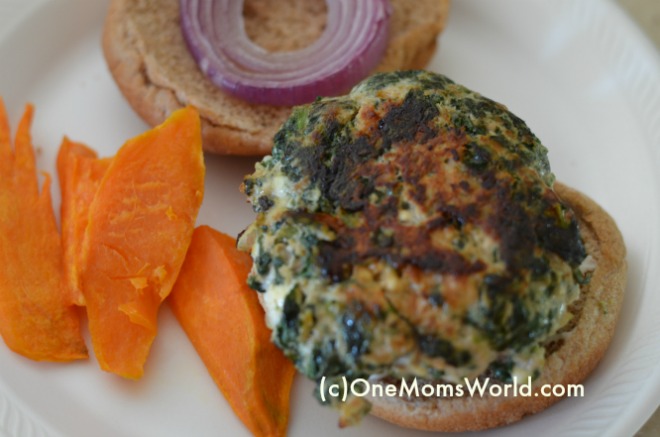 Lomo Saltado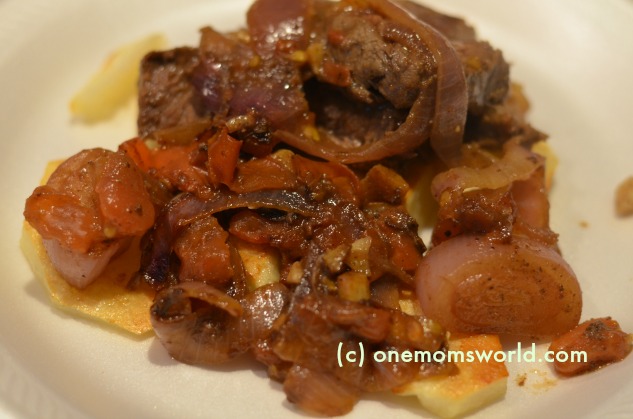 Yellow Squash and Black Bean Tostada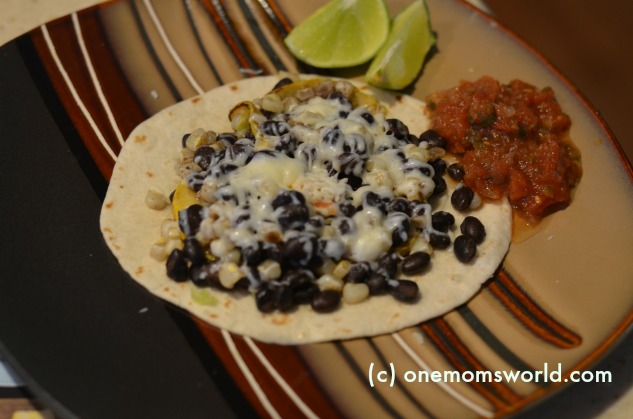 What did I love about this dinner box?
1. I was able to cook each meal and place on the table in under 30 minutes.
2. All fresh vegetables and meat was used for the ingredients. No worrying about added preservatives or GMO's.
3. The simplicity of dinner time and knowing that we had more time to spend as our family of four.
Just last week, HelloFresh released big news about this dinner box service. They are now delivering to the entire contiguous United States, which is the first ever recipe kit delivery service to do so. n conjunction with this news, HelloFresh launches its "You're Better Than Takeout" campaign to allow families across the country to trade in their receipts from dinner purchased at major U.S. fast food franchises and cash them in towards HelloFresh meals.
"Takeout isn't the only option for a convenient meal at home, you can still enjoy convenient and healthy, self-cooked meals alone, with a partner or with your entire family," says Dominik Richter, Founder & CEO of HelloFresh. "We're excited that an additional 100 million people across the country now have access to high-quality and farm-fresh ingredients from HelloFresh."
The six week campaign encourages families across the country to re-think their choices for dinner, and consider a different option for a convenient and quick meal. To participate, users who have purchased dinner at any of the major fast food franchises can submit their receipts through http://www.hellofresh.com/BetterThanTakeout and they will be eligible to receive credit for up to $50 towards a HelloFresh delivery.
In my opinion, the price for the boxes are very affordable for families. The classic box which includes three meals is only $69 and that includes the delivery charge. The price point and knowing it is all fresh foods really makes dinner time less stressful for a busy mom and dad.
WIN!! One lucky reader will win a month's worth of HelloFresh boxes (which is worth $280 value).
a Rafflecopter giveaway