Five years ago this March, I had life-altering double jaw surgery. I was never confident in my smile since said smile was crooked. The jaw surgery boosted my confidence which escalated the number of times that I smile in a day. Five years later and I cannot quit smiling. There is one slight problem. I do enjoy my daily coffee in the mornings and a cup of hot tea in the afternoons, and this enjoyment stains my teeth. Let's just say that it did not take much time for me to realize that whitening strips do not keep the stains away.
Last month, I partnered with Smile Brilliant to keep my teeth shining! The reason I accepted this partnership is that their teeth whitening kit involves custom trays that match your teeth exactly.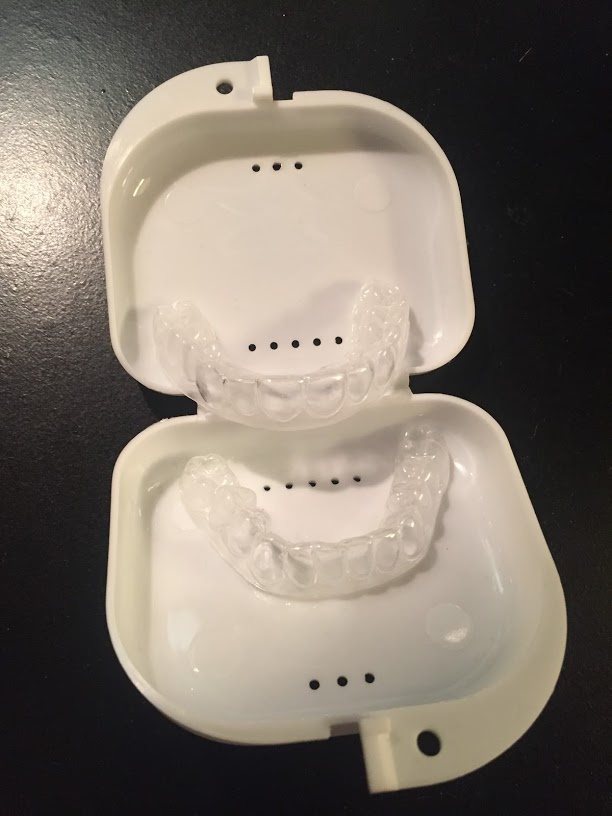 In the initial kit, you are sent molding clay to make your impressions. Do not let this overwhelm you. An instruction guide is included to help you with each step. Once you make your impressions, you will mail them back to Smile Brilliant. In just a few days, you will receive happy mail that includes your custom molds.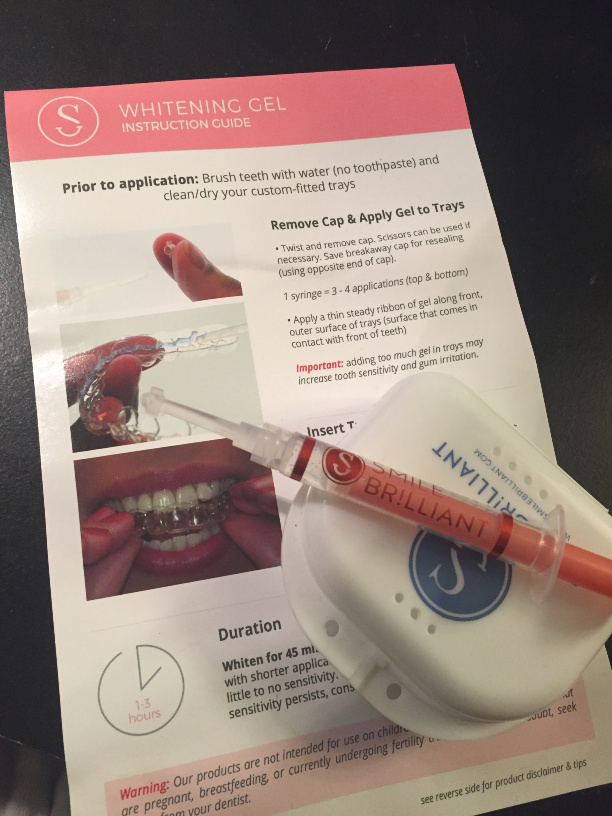 Let the whitening process begin. Please remember that it takes time for the stains to be removed. I'm happy to share my results after using the whitening gel for seven days!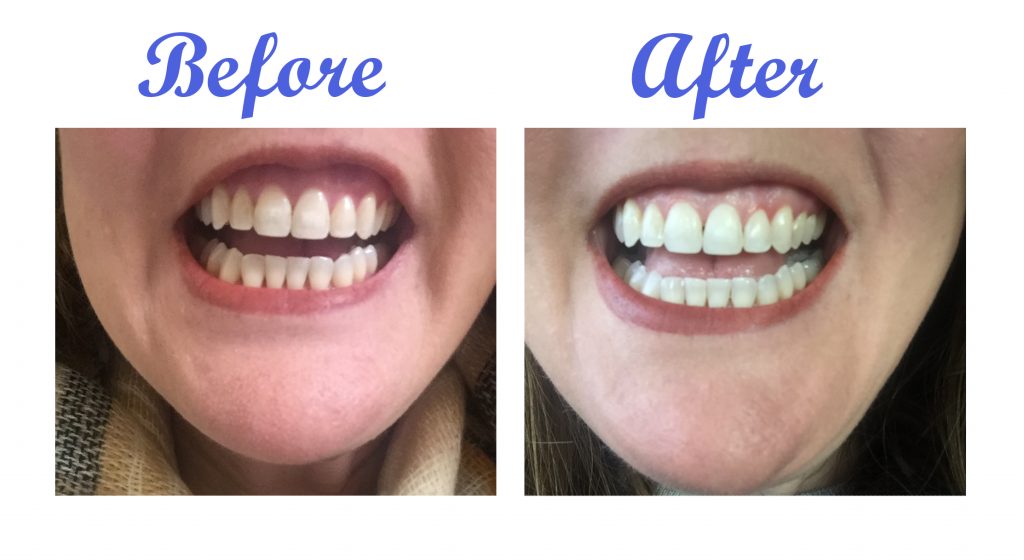 I'm continuing the whitening process, and my husband made the comment the other night that he couldn't believe how white my teeth are now. He said you may want to stop because you are making my teeth look bad. You can really tell the difference in my color in our New Year's Eve picture! I think it is time that we get Hubby his own custom whitening trays.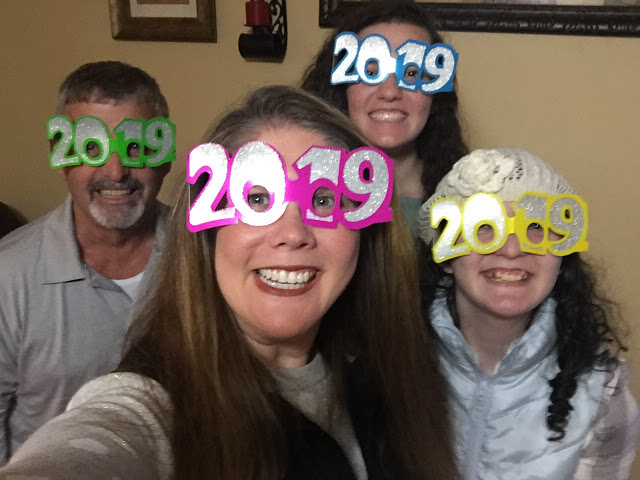 Can you see that beautiful white smile? I truly believe the custom molds help ensure that you are whitening all teeth and not just sections of teeth.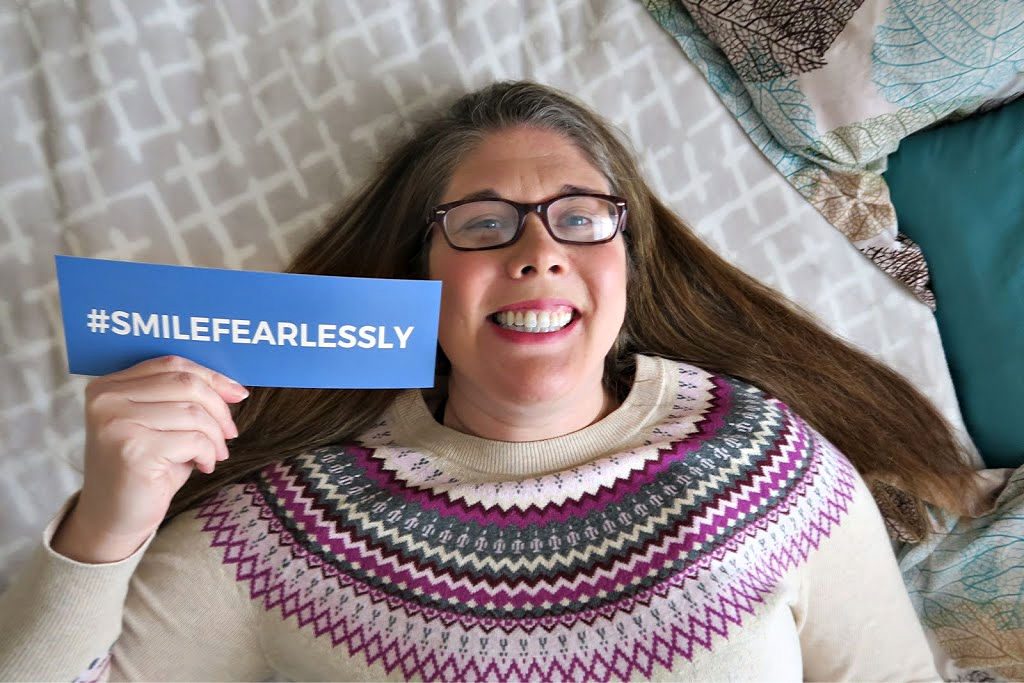 GIVEAWAY:
Would you like to WIN your very own whitening kit (value $149)? Please fill out this form for your chance to win. If you would like to go ahead and get your own whitening kit, please use my coupon code to save 15% (onemomsworld15).
Disclosure: This is a partnership with Smile Brilliant. All thoughts and opinions are of my own. I'm in love with my smile!