We went on a little road trip today and the girls were awesome all the way because we are at Disney World for the next week!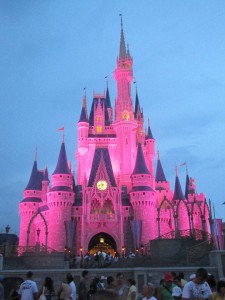 Stay up to date with us over the next week as we will be blogging daily on all the Disney Happenings. We are here with the Social Media Moms Conference and getting the first hand look at all things Disney. My oldest daughter M is going to be participating in a super exciting event on Saturday morning at Epcot that I cannot wait to fill you all in on.
Come along for the journey and enjoy. I will leave you with a video that I took last year at Disney World at Animal Kingdom!
Let the Disney Magic begin 🙂