Who knew there was such a day? Let me be the first to wish you a Happy National Toiler Paper Day

. You know, I was able to get in a little snuggle with the Charmin Bear in San Diego earlier this month at the BlogHer conference. I may or may not gave him a long hug to get in more snuggles… HA!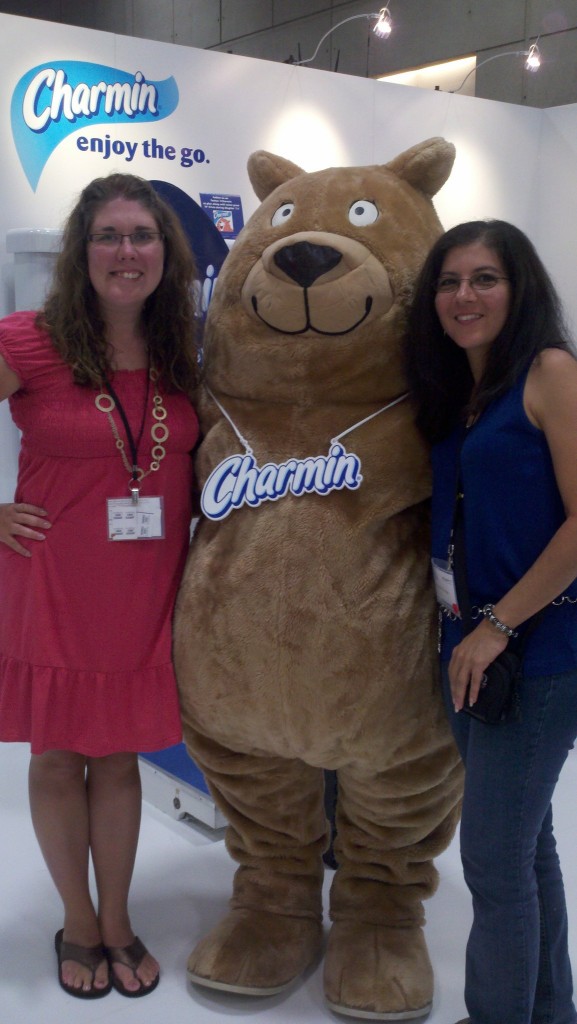 Charmin is helping celebrate the big national holiday on their facebook page. Pssst… I heard they may be breaking a Guinness World Record. Head on over to their page and check out what the big news is!