Can you believe summer is half way through? For us here in the mountains, it means School is starting back. Also, only two and half more months and we will probably start getting our first snows of the season. This has been a super busy summer for us and there is one picture that started us out this Summer, that I want etched in my mind forever. What better way, than to have it printed on canvas so I can see it everyday in my living room.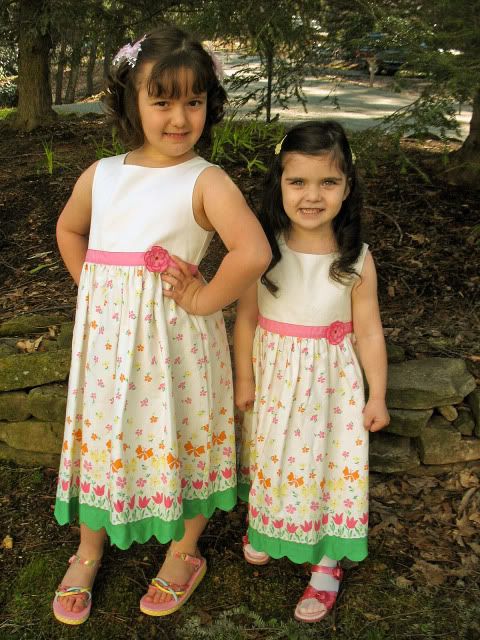 They truly melt my hearts and I am so proud of them.
About Online Poster Printing
Online Poster Printing specializes in printing high-quality posters using premium materials. We offer a money back guarantee on all our products, such as photo canvas prints, vinyl banners, wall stickers, and rolled or mounted poster prints.
Online Poster Printing has offered to print this on canvas for us and would like to offer one of you the chance to do the same for your favorite summer picture.
All you need to do is leave us a comment below on what summer picture you would have printed. To have extra entries in the contest:
1) Tweet about this contest
2) Subscribe to our feed
3) Post on Facebook
Make sure to leave a separate comment for each entry. This contest will close August 7, 2009 at 11:59pm EST. I will announce the winner on Saturday!
Congrats to Comment #1 for being randomly selected using Random.org as our winner. Look for your email Megan.