As most of you all know, I lost my dear Grandmother last week. Music helps heal my heart so much and the Celtic Woman CD could not have came at a better time.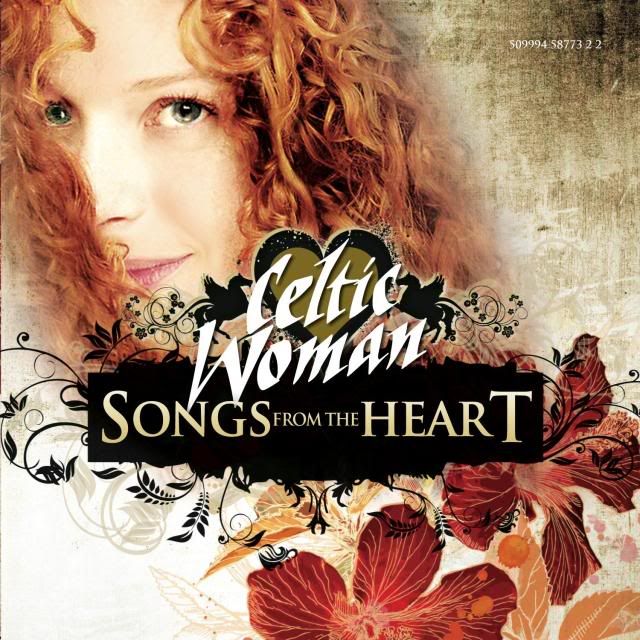 This CD Songs from the Heart motivates you, inspires you, and brings the biggest smile to your face! Every day I will get in my husband's car (since he is the one with the CD player in his vehicle) and I will pop in the CD and turn it up so loud and go straight to track number 5 When You Believe. I will sing so loud and it just empowers me to get through the day. Each singer really has such a powerful voice that makes the music so unique and really inspiring to you.The Celtic Woman features vocalists Lisa Kelly, Chloe Agnew, Lynn Hilary and Alex Sharpe, with violinist Mairead Nesbitt.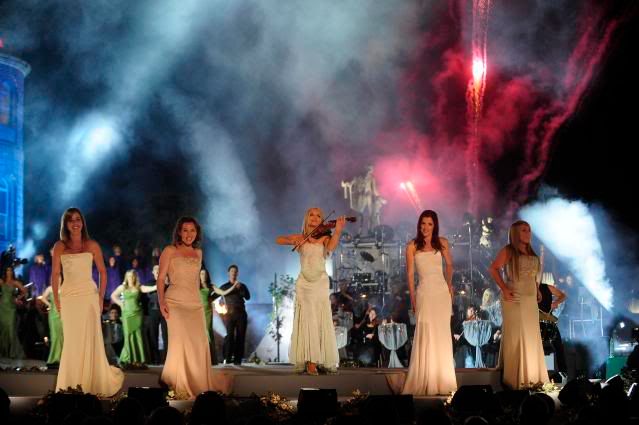 Another song I have to listen to is track number 2 Amazing Grace as this was my Grandma's favorite song and it helps me feel so close to her while it is playing. The instrumentals and vocalists behind this song is just so amazing to hear!
The CD includes 15 songs:
1. Fields Of Gold
2. Amazing Grace
3. Níl Sé'n Lá
4. My Lagan Love
5. When You Believe
6. The New Ground
7. Isle Of Hope, Isle Of Tears
8. The Coast Of Galiçia
9. Non C'è Più
10. The Moon's A Harsh Mistress
11. You'll Be In My Heart
12. Goodnight My Angel
13. Galway Bay
14. The Lost Rose Fantasia
15. O, America!
You will recognize song titles like Sting's Fields of God and Mariah Carey's When You Believe. All the songs move seamlessly between Irish classics, contemporary covers and original compositions.
Celtic Woman is currently on tour now including dates at Radio City Music Hall. The group is all over the Billboard charts, selling more than 3.8 million records in the U.S. alone, and has had 7 sold-out US Tours. They have performed on Dancing with the Starts and have an upcoming PBS Special.
I would love to share a CD Gift pack with one of my readers. It includes an 18-month desktop calendar, heart charm keepsake and VIP access to a virtual Celtic Woman community. All you need to do is leave a comment below on why you would love to win by March 4 at 11:59pm EST and I will select a winner on March 5th.
For extra entries:
Share on Facebook
Share on Twitter
Subscribe to our Feed
Make sure to leave a new comment for each extra entry.
Keeping it real: I was provided this CD for review and to keep by Music Moms of Team Mom. The comments here are real and from my heart. I highly recommend this CD. It is a true delight.