We are at the end of two months. The days and weeks are flying by, but now the months are just whizzing by. I could not be more proud of my weight loss journey. Check out this smile.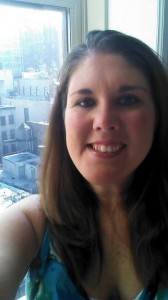 The smile tells all right? I feel like my whole life has changed in the last two months. My whole eating mentality has definitely changed for the better. Someone can offer me a high calorie dessert, what do I do? Just say no thanks. If that would have been two months ago, I would have ate the dessert. It was in my mentality that I would exercise in order the burn the dessert off later, but the later was never accomplished.
As you saw with my last update, it really is an easy journey with the Shaklee Cinchspiration plan. It fits perfect into your busy life and I am proof you get results. As of last Friday, I am down 14 pounds. That is seven pounds a month. The weight is obviously not falling off of me rapidly, but I feel this is a great and steady loss.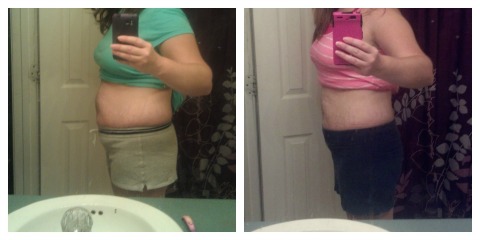 My tape measure is missing. I hope it shows up in the next few days as I am very curious how many inches I am down on the Shaklee Cinchspiration plan. It is called the inch loss plan for a reason.
What has the last two months accomplished for ME?
1. More confidence
2. Better self-esteem
3. Can exercise better
4. I feel better <----- This is huge and worth it all! Earlier this month, I was able to hang out with Sommer Poquette. She is the social media manger with Shaklee and actually has went on her own weight loss journey. It was so inspiring to see how far she has come and she her beautiful smile shine.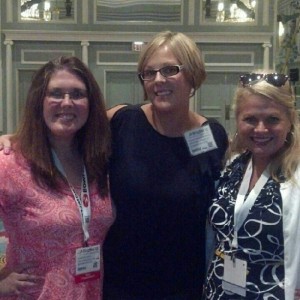 Since Fall is around the corner, I would love to do a pumpkin spice shake with the vanilla shake. Look for a post coming soon. Right now, I am still in love with the chocolate and peanut butter shake, blueberry and banana shake and the caffe latte shake.
Would you like to try the Cinchspiration plan? You are in luck!
Shaklee and I would like to offer you the opportunity to win a Cinch starter kit – a two week supply and retail value of $228.00.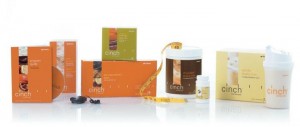 Enter:
a Rafflecopter giveaway
Good luck!
Disclaimer: Shaklee is providing me with 6 months of product in exchange for my honest review and weight loss journey. All thoughts and opinions are of my own.