Fly away… Fly away oh fat… Fly away.
This is a very exciting update. As you know, I am on a #cinchspiration weight loss journey. I am doing bi-monthly updates so you can see my healthy progress.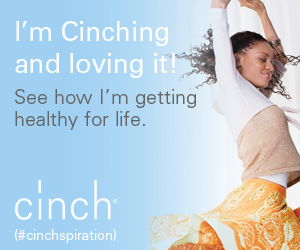 Weight Loss Journey Post #1
The cinch shakes and the meal bears are delicious. Going into this journey, I wasn't quite sure about the taste and quality of the food. The shakes are actually very tasty. The chocolate shake mix coupled with 1 tablespoon of peanut butter and 1 cup of almond milk = Reese's Shake. Seriously, a diet shake that tastes like a dessert? That is right.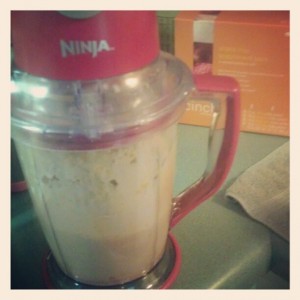 I mix up the shakes as well. Raspberries, strawberries and blueberries are the three fruits that I have been enjoying in the vanilla shakes. Yesterday, I tossed some watermelon in the blender and served up a very tasty watermelon shake. The cafe latte shakes are a nice delicious alternative to Starbucks frapps.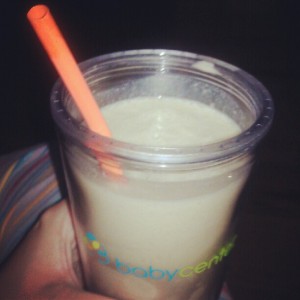 My favorite meal bar is the peanut butter meal bar. The blueberry almond crisp meal bar is tasty as well but not as good as the peanut butter meal bar. I prefer the blueberry bar in the mornings for breakfast.
Each day, I am able to enjoy a snack bar as well. The chocolate and peanut butter bars are my favorite. You can see a trend here right? The lemon is my least favorite.
The biggest question I get is "Am I starving myself from the foods that I enjoy?" Absolutely not is my answer. I am allowed 1500 calories a day. The fitness pal app on my phone helps me tally calories each day. Lots of fresh fruits and vegetables are in my daily foods. Dinner at night is a well-balanced three course meal. After dinner every night, you can find me at the walking park doing an hour walk. I usually only miss one day a week from walking. Water is key as well. Thanks to my water app on my phone, I achieve drinking 96 ounces of water a day.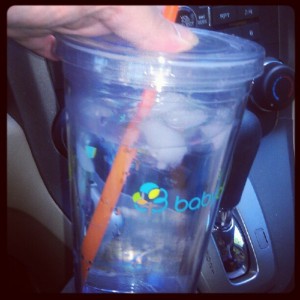 Cinch products, walking 3 miles and drinking my water each day has led me to my awesome results. The weight is not falling off fast but at a very healthy rate.
RESULTS
Weight Loss – 6.2 Pounds

Beginning Inches
Hips: 44 inches
Thigh: 23 1/2 inches
Bust: 43 inches
Arm: 15 inches
Waist: 36 inches
2nd Update Inches
Hips: 43 inches
Thigh: 22 inches
Bust: 40 inches
Arm: 14 inches
Waist: 34 1/2 inches
My journey in pictures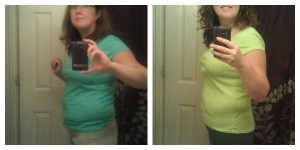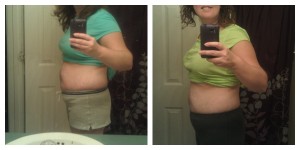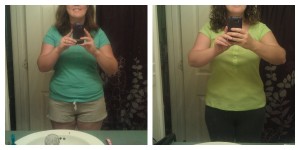 Overall, I am thrilled with the results. The pictures show my hard work is paying off. See the love handles? Determination and will power will remove those for good. Trust me on this!
Thank you ALL for going along on this journey with me. I am filled with so much excitement. Let's see what the next update will show!
Disclaimer: Shaklee is providing me with 6 months of product in exchange for my honest review and weight loss journey. All thoughts and opinions are of my own.