I will go ahead and say it, my husband does not ever celebrate Mother's Day, My Birthday, Valentine's Day, or Our Anniversary, it hurts but I have just come to realize that is how he is and keep moving forward.
I do have two little girls that help me celebrate each and every one of these holidays. M and L light up my life so much and I truly thank God for giving me two precious girls.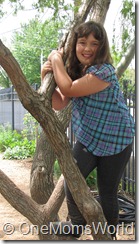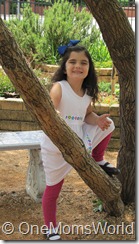 This past Friday I was greeted with a big hug from L to wake me up and she had a smile on her face that would light up the room. She said: "Mommy, the special day is here. It is Mother's Day muffins time"
I awaited all day because I knew this was going to be one special day. I walked into the classroom at 2:00pm and L guided me to my seat, pushed me in and then immediately came to greet me with two muffins and a cup of lemonade.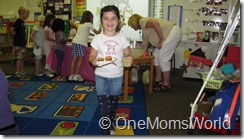 Is that smile not priceless? As I was eating, she was so excited to share her goodies that she made me.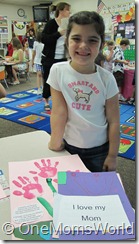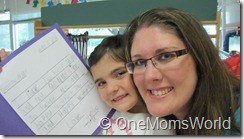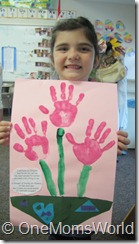 The purple card read:
"Derr Mommy,
I like to help mommy and my mommy like to help me and happy Mother Day and Happy Mother Day.
Love,
L
The beautiful flower bouquet read:
I will love you forever
And forever you will be
The most wonderful mother
You mean everything to me.
I thought of buying you flowers
In the usual way
But I knew you would prefer
A FOREVER bouquet!
This Mother's Day was just starting and I was already over-joyed. These are gifts I will cherish forever and ever.
M surprised me last night in the kitchen with this beautiful card!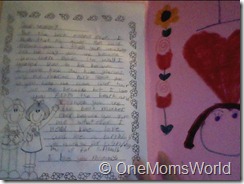 It caught me by surprise and I cried so hard.
Dear Mommy
You're the best mommy ever. I think that no other Mom could replace you. I think your amazing just the way you are because you were made the way I wanted you to be because I love how you have glasses and my favorite part about you is you have the same color hair as me. I love you from the heart and I think you are the best m other ever because you give me whatever I need, like, love and me a birthday and thank you for signing me up for softball. I love you Mommy.
M
We hugged each other so tightly and would not let each other go for what seemed like a good five minutes. Tears were just streaming down my face. This is my child, my beautiful child that I am raising, and the card just shows how close of a bond we do have.
L and M had already truly made my Mother's Day. The best Mother's Day gifts of all time. I wouldn't even think of wanting anything else.
Today we started the day in church and then spent time outdoors with no technology attached to us at all. We explored the Natural Science Center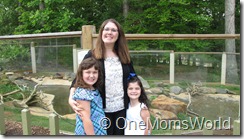 and the Greensboro Children's Museum.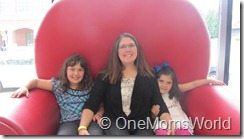 Seeing the extra bounce in the girls steps, the glee that would escape their mouths and the non-stop smiles as we went about our day. I could not have asked for a better day and it was all because of my girls. They yet again made sure mommy was given the best day. I am truly blessed!