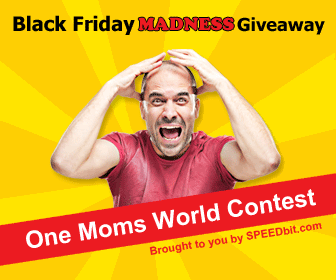 Want a chance to win some cool software? I've got the right contest for you. Come up with the best answer to the question below and the prize is yours. Get a free application that helps speed up downloading as well as a free video converter application.
This contest is sponsored by SPEEDbit, makers of Download Accelerator Plus and video acceleration software and they're running this weekend with their biggest sale of the year.
Check it out here: http://tiny.cc/Speed-One-Moms
So come up with the best answer to this and the winner is set up with SPEEDbit's two leading products for one year.
The Question:
"What technology is the best way to help speed up the process of cooking a Thanksgiving turkey?"
Let the games begins!