Since snow is blanketing a big part of the US right now, I know many are probably thinking how can they escape the snow. A little birdy whispered in my ear of the huge sale Wyndham Vacations is having with their 72 hour sale.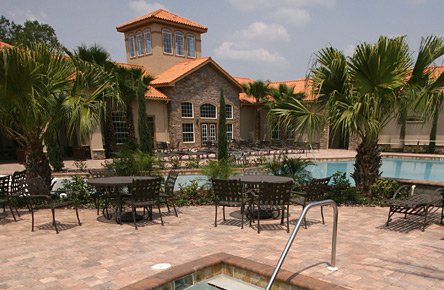 Money can always get in the way with booking your getway, but not this time. Book your week long getaway now and receive a 40% discount. You can purchase a vacation for as low as $228 which equals only $33 a night. Now, this a deal that should not be left on the table.
It is your choice where you want to go as there are vacation rentals all over the US. Hurry and book now as this sale ends February 4, 2011 at 4:00pm CST.
Happy booking!