Dogs play a special role in our family. My daughter L has a rare disease along with a sensory processing disorder. These two things cause anxiety in her life. L's doctor recommended we get her a dog, so my husband researched dogs on the computer and found Indy, a border collie mix. Indy and L became best friends at first sight. The way Indy looks at L will melt your heart. Indy is not a trained service dog, but he can tell when L is going through an anxiety episode. He will gently put his paw on her or nudge her with his nose.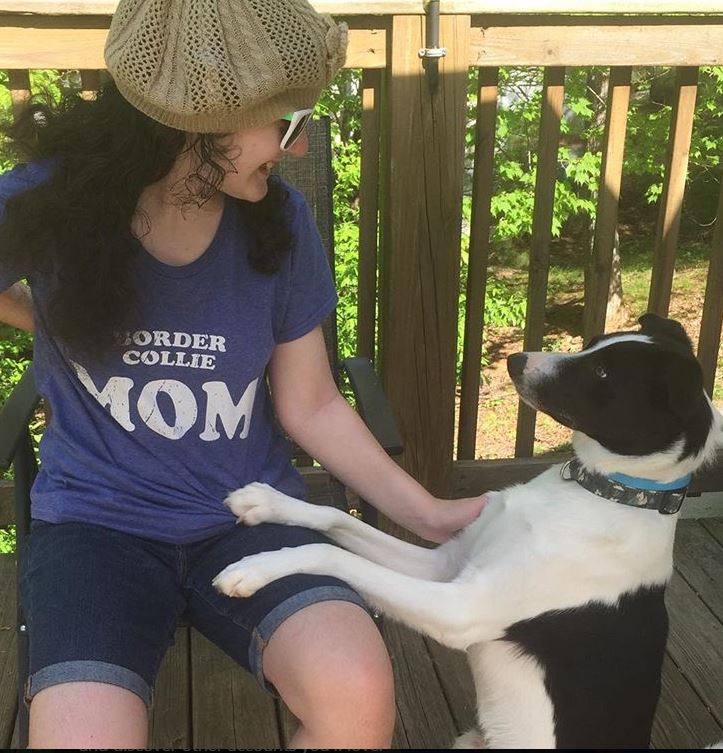 The bond between them is unbreakable. Indy brings L joy and happiness. Life would not be the same without Indy in L's life.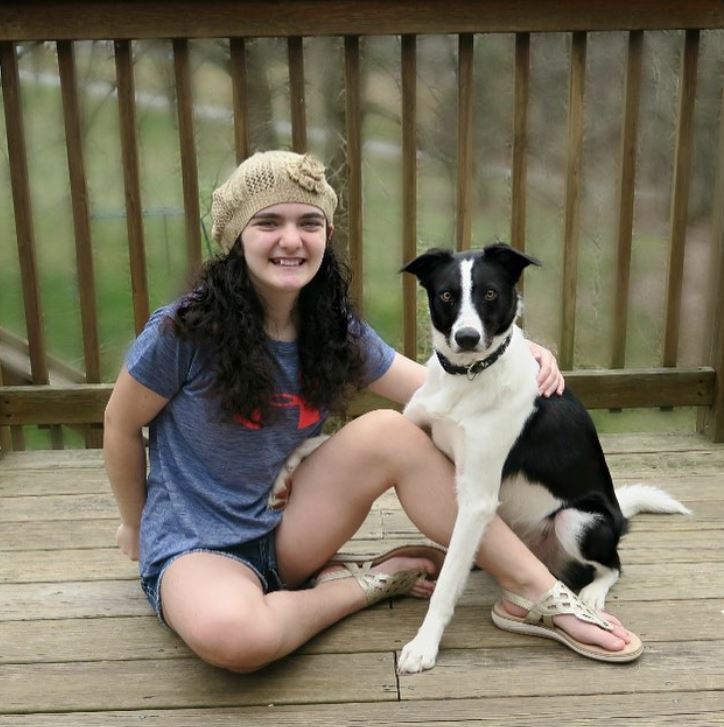 Isn't that the sweetest picture? I could go on and on all day with stories of loyalty and dedication. Dogs truly bring happiness to families. This is why our family is recommending the family film, DOG DAYS. This movie is a hilarious and heartfelt ensemble comedy that follows the lives of multiple dog owners and their beloved fluffy pals. When these human and canine's paths start to intertwine, their lives begin changing in ways they never expected. This is a sweet film about the joy our furry friends bring into our lives and what they can teach us about treating people with kindness and compassion. DOG DAYS releases in theaters on August 8.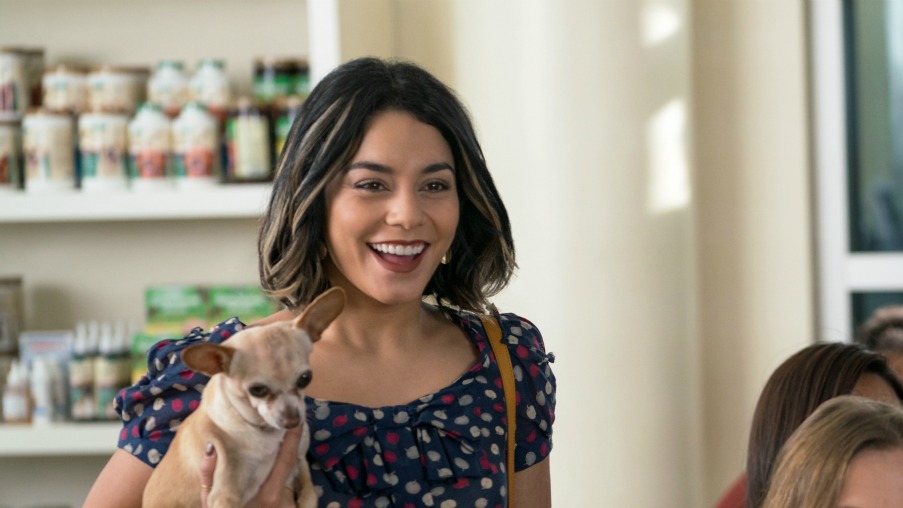 The girls loved watching Vanessa Hudgens in Disney's High School Musical. Now, they get another opportunity to see her in DOG DAYS. Check out a sneak peek below:
We cannot wait to see the
full movie in theaters
this week! Hop on over to
L's Instagram
for a fun giveaway to enter to spoil your dog!