Unfortunately, I had another attack Friday night with my stomach. It wasn't fun at all.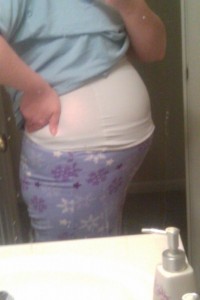 The doctor has me on new meds and so far they are working, but I am still awaiting word on my blood work that was supposed to have been back this morning. I called and the tests are not done yet or at least that is what I am being told.
Gastritis, pancreatitis, duodenitis, acid reflux are just a few of the things that have been thrown at me this weekend. I was took off food till today. I am eating very bland foods today to try and not rush anything on my stomach.
The doctor has told me to avoid:
– citrus Fruits
– chocolate
– peppermint
– spicy foods
– fatty foods
– fried foods
– garlic
– onions
– tomatoes
So to all my foodie friends, this is where I need your help. I need some new recipes that would have foods that don't involve the above foods.
You all are creative, so I know you will not let me down 🙂