Growing up, my parents celebrated with us all the wonderful holidays throughout the year. We had so much fun but they always made sure we knew why the holiday existed. I want to do the same with my girls. We had a conversation this week on the way to school on what Easter is really all about. It warmed my heart so much to hear the girls say "Mom, He is Risen."
I thought it would be fun to do a blog post to showcase some wonderful christian Easter craft ideas. Take time to enjoy Easter with your little ones. They will always treasure these memories.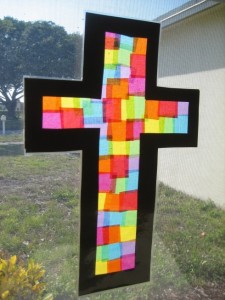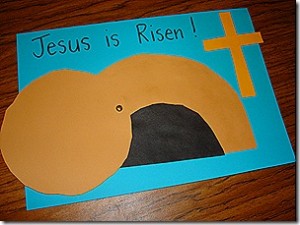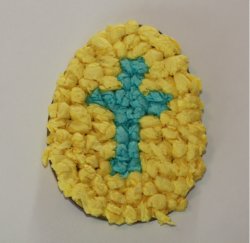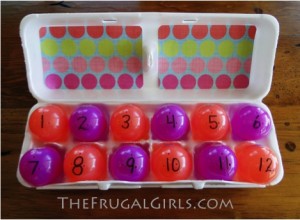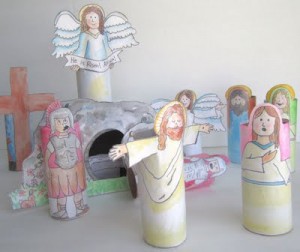 I wish all of my wonderful readers a wonderful Easter weekend. God bless you!