I do! I am a sap. I will go ahead and admit it. There are still days I wake up and think am I living a dream? Am I really a mom? I am a mom to two wonderful daughters who light up every inch of my body.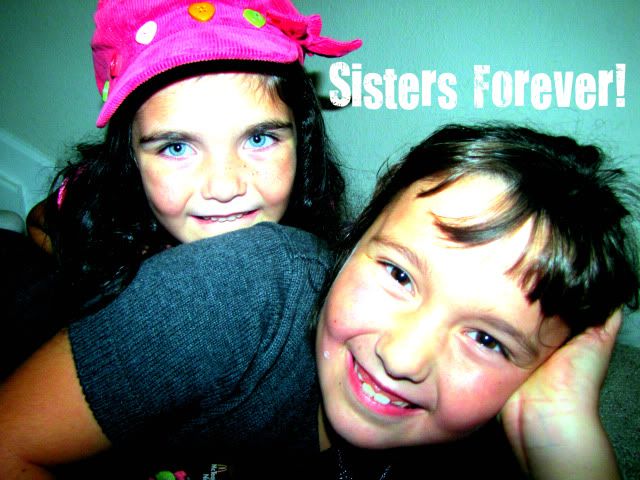 I dreamed of being a mom ever since I was a little girl. That was one of my main goals in life was to become the best mommy in the whole wide world. When I hear my girls say those exact words, I just hug them so much and tears come to my eyes. Anyone that knows me knows my life definitely revolves around my family. Everything I do in my day to do life I involve my family and our wonderful Lord up above. That is what being a mom is all about right? I often hear people say, you need to get out and do more things for yourself. You need to go on a girls night out, or you need to take a vacation without kids, or you need to really get the girls in their own bedroom. Really? Do I?
Maybe that is how people see it from the outside view, but honestly I cry when I am away from the girls or my hubby. Sending the girls to school each day just takes so much out of me. It really is exhausting so much that when I drive through the pick-up line each day and my eyes catches the girls eyes, I immediately start crying. It never fails, every single day it happens. I see the girls big smiles and them waving so big back at me, I just lose it. I am just so blessed that God chose me to be a mom to these two wonderful and bright girls. So I am sure the people that see me in the line each and every day must think I am a crazy person to always have red eyes in the car line, but the truth is those are gigantic happy tears creating those red eyes. I am just so happy and excited to see my girls in that car pick-up line, that I want to move all the cars out of the way so I can hurry up and grab my girls.
I never imagined being a mom would bring this much love and warmth to my heart.
I love you M and L always and forever!