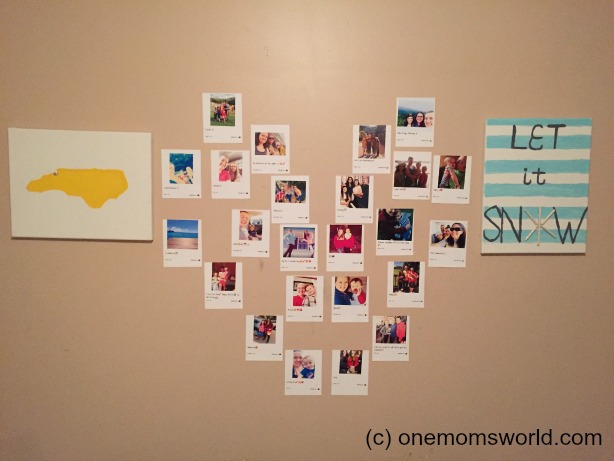 HP has come out with an awesome invention! As a parent, I take a lot of pictures with my cell phone. I'm not the best about printing the pictures. Yes, I admit the pictures will just stay on my phone or live on the hard drive of my computer. This doesn't have to be a problem anymore.
Introducing HP Social Media Snapshots: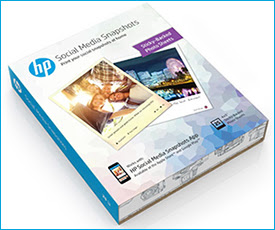 Currently available exclusively at Staples, these sticky-backed 4×5 inch photo sheets are perfect for printing, displaying and reliving life's moments. Not only can you print directly from your smartphone or tablet, but you can decorate your space with your favorite social media photos. And the best part is HP Social Media Snapshots are easily removable, so they won't damage your walls- and they're re-stickable too!
Check out Big Sis as she makes a photo collage for her bedroom. You will see just how easy it is to select photos, print, and stick!
So cool right?! The projects are endless. You can use this for birthday parties, holiday events, and how cool would this be for a photo booth? It's great for a child's bedroom as they can have pictures of their family and friends always close by.
Great job, HP!
Disclosure: This is a sponsored post in conjunction with HP and Mom Select. As always, all thoughts and opinions are of my own.