This has been a change for me this year. I kept thinking, the trees are really staying green around here. I know the leaves are long gone back in the mountain areas such as Boone, NC. The past couple of weeks, I kept seeing the colors take hint amongst all the trees and then this weekend we hit full peak of the fall colors. It's just amazing how a dull green color can make such a remarkable colorful transformation. We have been in awe all weekend.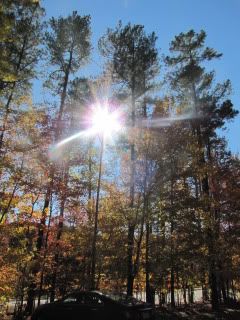 The weather is beautiful, the fall colors are beautiful and my family is beautiful. That is right! We took this time to snap a few pictures of this wonderful fall scene. They may or may not show up in our Christmas Cards 🙂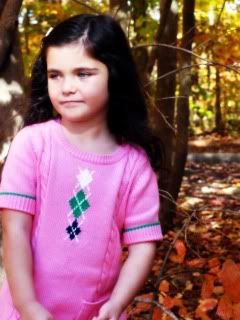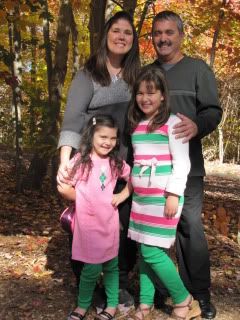 The Lord has blessed us in so many ways. We prayed about this move to Raleigh, NC for so long and it just continues to be a blessing. We are indeed praising his name as we get ready for this wonderful Holiday season. Tis the Season!