I feel like it was just a couple months ago I was posting these first day of school pictures: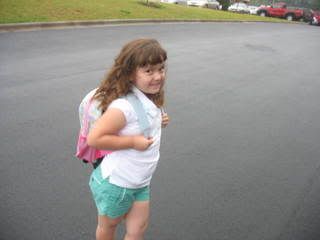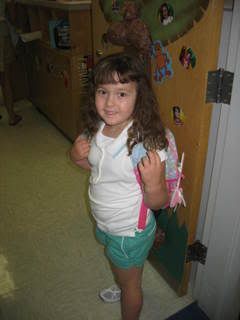 And now.. I am posting her last day of school pictures: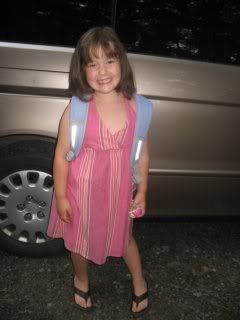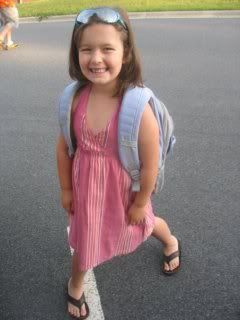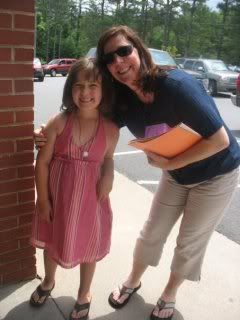 She has grown so much through this first year of school. I was pretty anxious about how this school year would go, but I could not be more proud. She has grown into this independent  girl who loves to make everyone happy and always wants you to smile.
The love she has for school makes me smile really big, because I was the same way in school. I could not get enough. She asked me on her way to school yesterday morning if we could go to the library after school because she wants to do lots of summer reading. Now how awesome is that? My little bookworm!
Her teacher told me she was more than ready for First Grade, even though I am very sad for her to be moving up, I am happy she loves school and is ready to tackle the next grade.
Summer here we come.. we are going to make this one a blast with lots of fun activities. I work full-time here at home so it will be a balancing act, but it will be fun I'm sure :).