Getting healthy means so much to me. Yes, I have been eating healthy for a long time – but I am talking about getting my body healthy. Toning up and getting my BMI to a healthy level. I am well into week one of the #cinchspiration Shaklee Challenge. It is going great so far. I am loving the daily shakes and very much looking forward to weighing in this Friday to see hopefully positive results.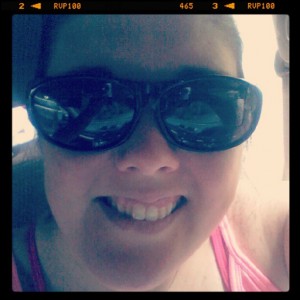 This has been my first week doing the Couch to 5K. I am running my second 5K with my wonderful friend Cindy in September with my church. I want to beat my time last year, so really taking this serious. The only thing? I am hurting, especially tonight. I am only running in minute intervals and it is hard. I get short of breath and cannot wait for the 60 seconds to be over. I am just keeping it real folks. I did my longest walk/run tonight – 4.2 miles. Came home with the back of my legs hurting so much. The pain will not get me down. Determination will take over. Hopefully, as the weeks get behind me, the pain will be starting to decrease. As I told my friend Cindy, I do not understand how people can run marathons. Maybe, I will realize it more once I get to the end of my training? As of right now, 5K's are my only desire.
Tomorrow will be a walking day only. Each day, I want to continue to move in order to keep my muscles from getting too relaxed. My body muscles are shouting "What are you doing to me Jen? Usually, we just get to sit and be lazy." Sorry muscles, you have sat for too long. We are going through a transformation together.
I can do this! I can do this! I can do this!