It all started 30 years ago today. A baby with a head full of hair and blue eyes who adored being in her mommy's arms.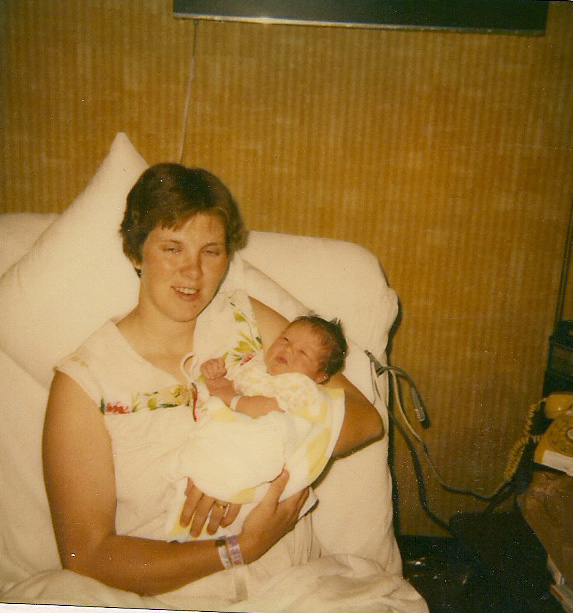 My 20's
– Ended a marriage in divorce
– Gave birth to two beautiful little girls – the best part of my 20s
– Married my best friend
– Moved out of state to Florida
– Went back to school
– Landed an awesome job
– Rode on an airplane for the first time
– Visited the West Coast for the first time
– Renewed my relationship with God
– Lost my hero (My grandmother) but we will meet again
– Got my first full body massage
– Got my first pedicure
– Made my first TV debut
As you can see it has been one more ride. If I did all that in my 20s, my 30s are going to rock even more. Did you hear that 30s? You have a lot to live up too. Let's get it started.
I go from wearing this as a baby: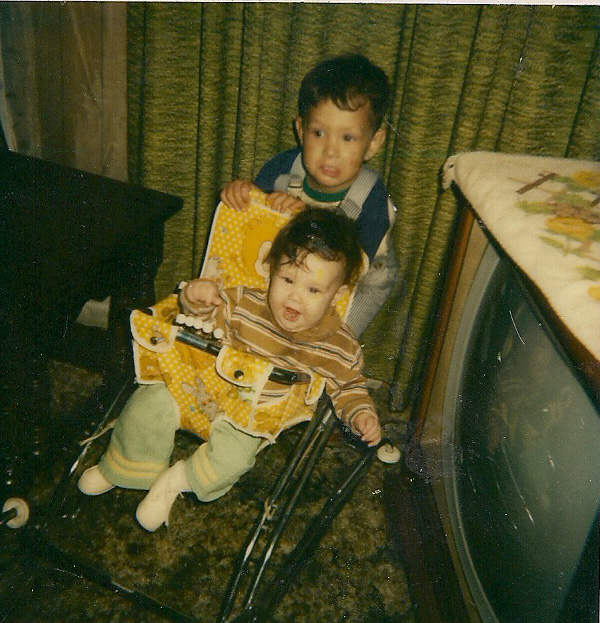 to wearing this in the last week of my 20s: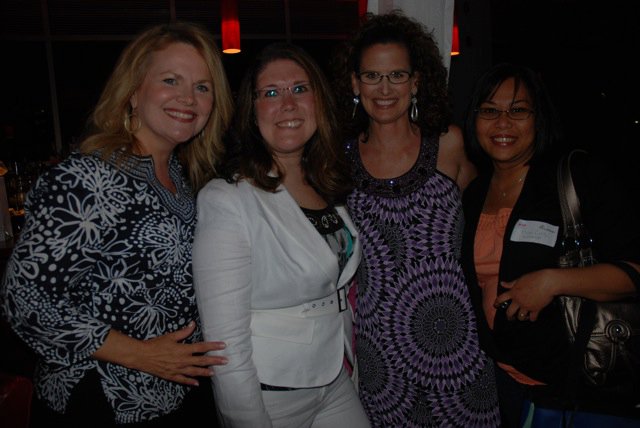 Times have changed right? 🙂
Let the good times continue and I cannot wait for what path the Good Lord is going to guide me on.
Proverbs 3:5, 6 – "Trust in the Lord with all your heart and do not rely on your own insight. In all your ways acknowledge Him and He will make your paths straight."