He is Risen Indeed!
What a beautiful and gorgeous weekend to celebrate our Great Lord's Resurrection! He is Risen everyone… he is Risen. I am so happy to be a child of the Lord and let me tell you…. you could feel the spirit in the church as we ended the great church service with us all singing Because He Lives.
My precious little L, was so happy to be singing this with her mommy. She would hum along as I was singing. Just melted my heart and brought tears to my eyes. She would get louder and louder all the while just smiling away.
A cute L story was we were sitting in church and mommy forgot to bring a snack for her. She said "Mommy, I am hungry. The bible says you have to feed me." Oh how it was all I could do to not bust out laughing so loud in the middle of the service.
We had such a wonderful Easter weekend with family. My step-daughter and her boyfriend were able to join in with us all weekend. We started out the weekend with a night of egg dye.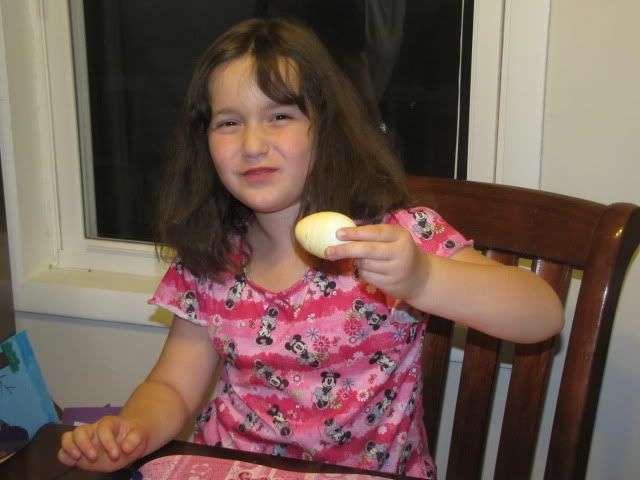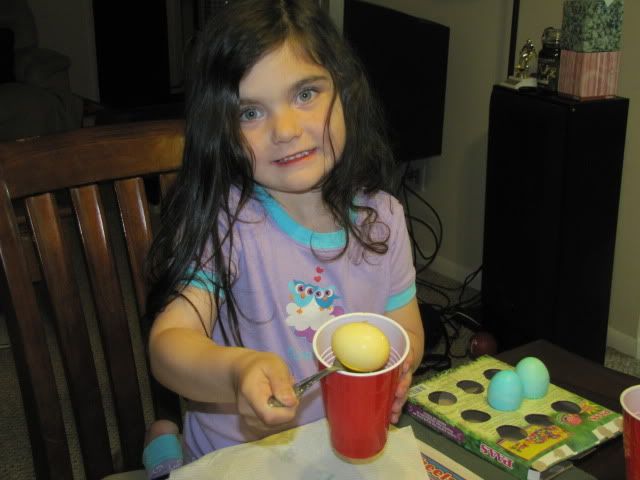 Saturday, we all gathered with the ever big Houck family and had so much fun. We all have been so sad since my beautiful Grandma's passing and it was all so wonderful for us all to be together. This is how she would of wanted it exactly! There were lots of water pouring on people, silly string, water balloons, food and egg hunts. Such a glorious time.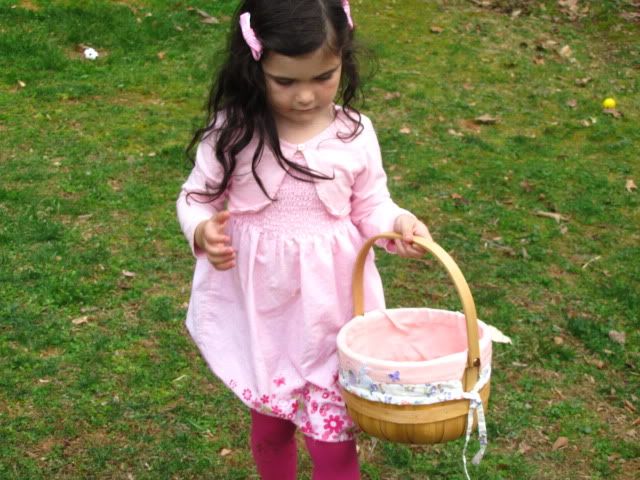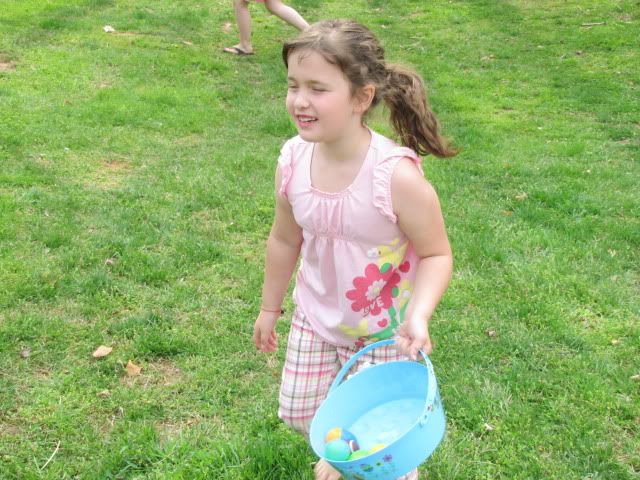 Sunday, the girls were so excited to jump out of bed and see what the Easter Bunny had left for them. We so enjoyed a great morning service at church and then fun and fellowship at my parents house. Grilling on the grill for the first time of the year was just divine. The girls were so lucky to get to participate in Yay-Yay's great egg hunts as well with some really cool prizes.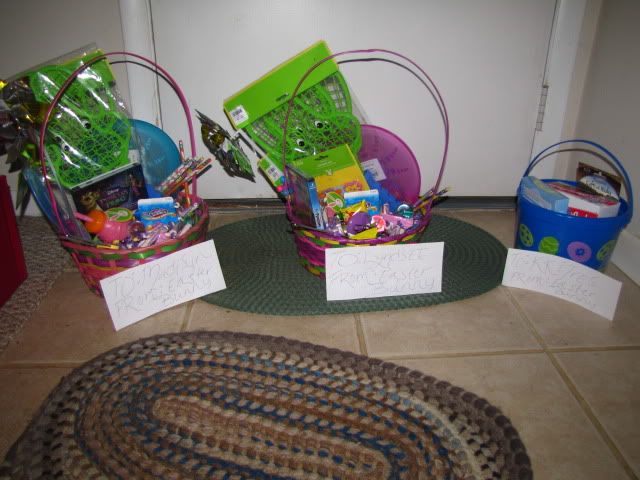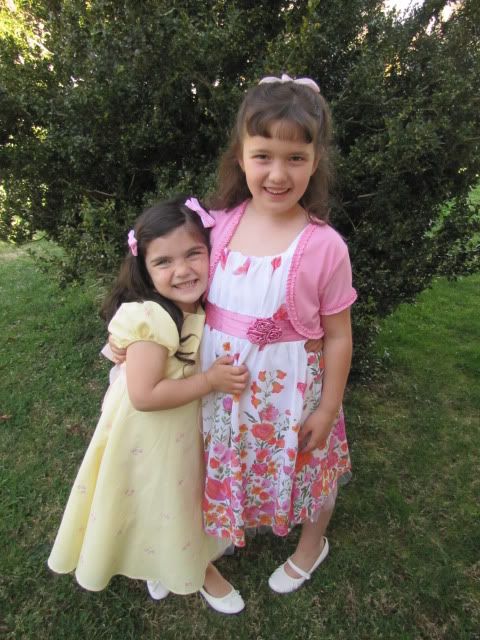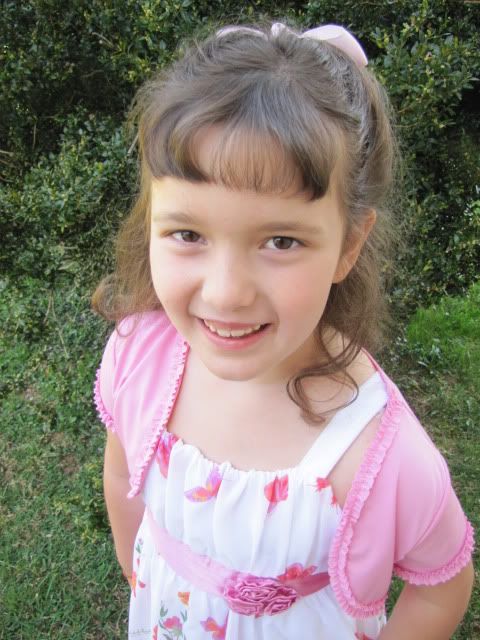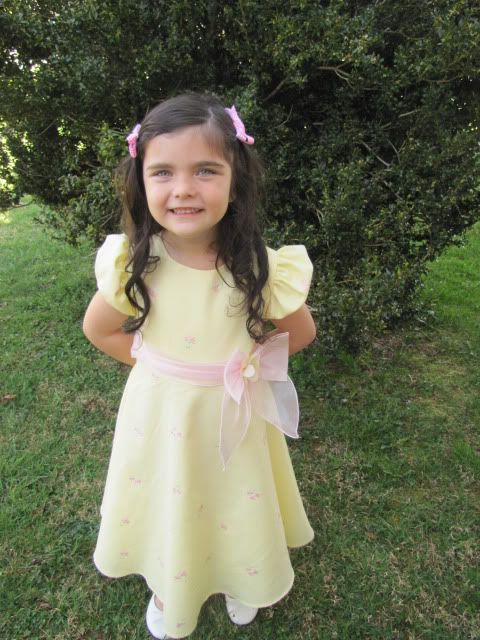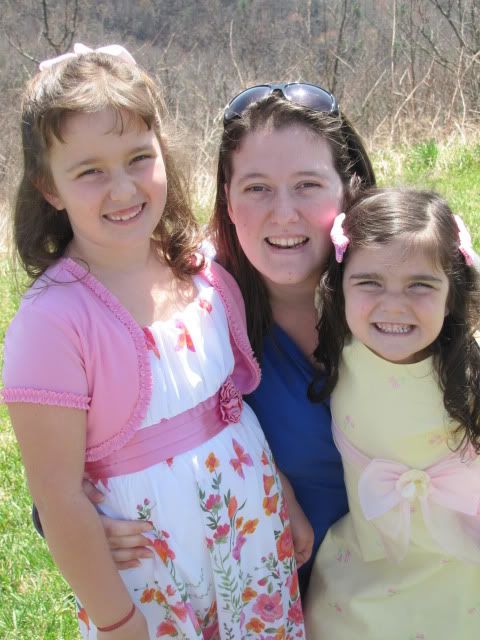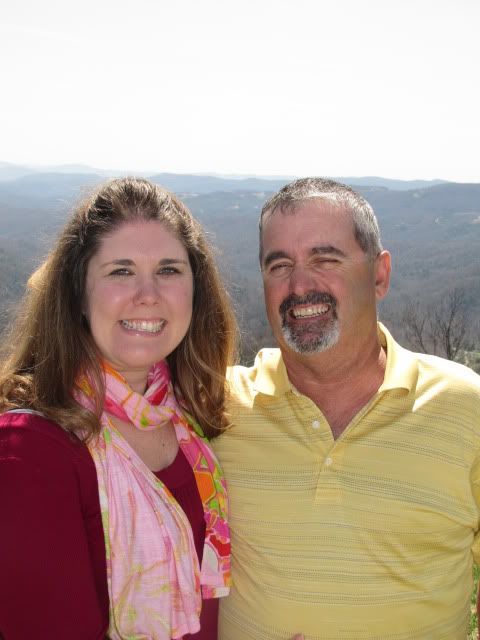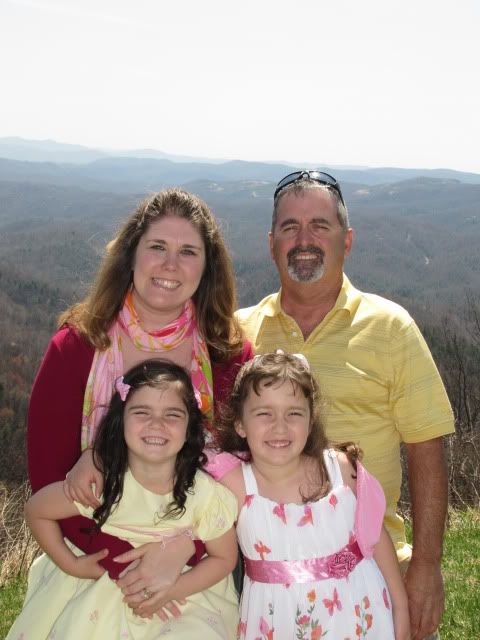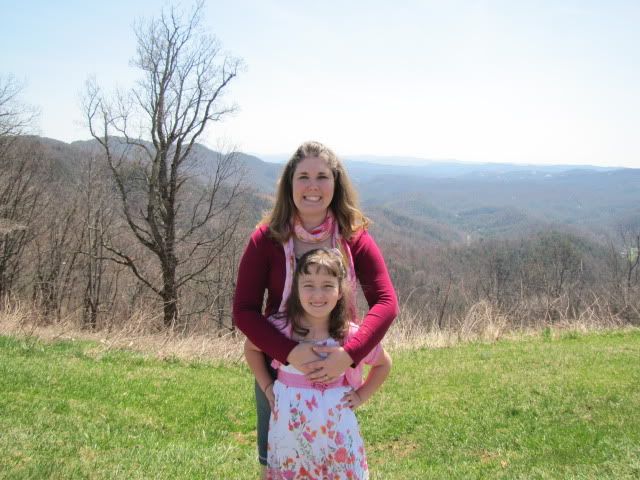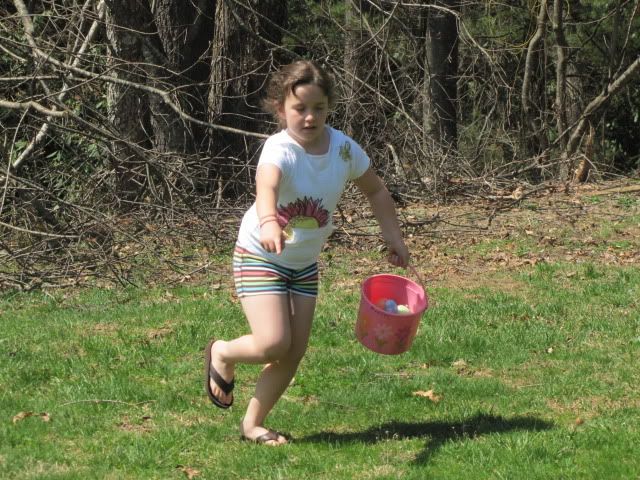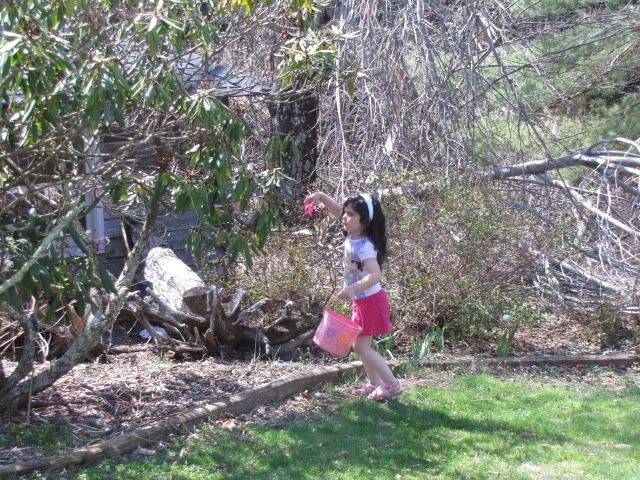 Overall… it was so great to not worry about work and just enjoy some good ole fashioned family fun all the while remembering our wonderful Lord! Hope you all had a wonderful Easter. If you blogged about your weekend… please let me know in the comments below so I can visit your post 🙂