Harlem Globetrotters have been such a fun childhood memory of mine for as long as I can remember. My mom and dad took my brother and I every year when we were little. It was always a trip that was filled with so many laughs and smiles that would spread ear to ear. Now, my girls have reached the age to where I can take them. We were able to experience them live here in NC last weekend thanks to Howard Johnson.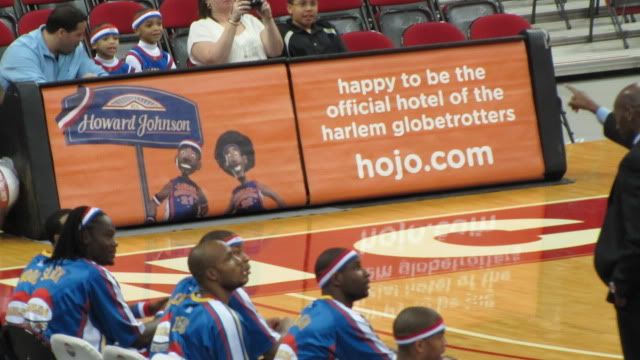 I was hoping the girls would enjoy and and did they ever enjoy it! They had an absolute blast.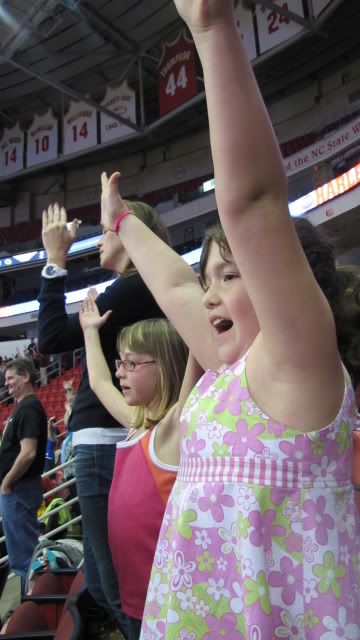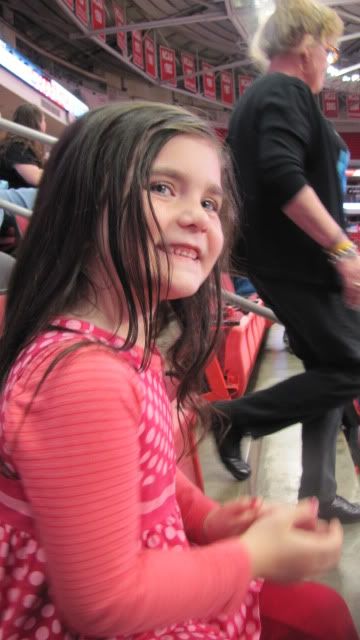 This video will give you just a sneek peek on how the evening began:
Are you laughing yet? I knew you would. The whole game is played with so many tricks up the basketball players sleeves. You just never know when you will find one of the players hanging out on the goal.
Lots of games are scheduled into the game that gets the kids from the audience involved.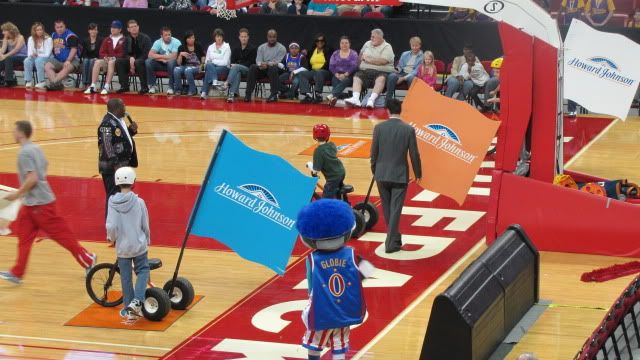 And… yes, there is a basketball game that is played out during all of this but just know that it is not your ordinary basketball game 😉
The whole family enjoys this fun night and it really is a family friendly show. See if the Harlem Globetrotters are coming to a city near you and join in on this fun. Also, if you stay two nights at Howard Johnson, you are able to receive free tickets.
Disclosure: Thank you Howard Johnson for the awesome tickets!