It has only took 6 years, but we finally met a huge milestone this past weekend with L. She sat on Santa's lap for the first time without mommy, without crying and was actually very happy about it.
I was smiling ear to ear and clapping my hands for her. She has never wanted anything to do with Santa but something changed this year while we were at Great Wolf Lodge. She is the one that asked to go see Santa. I had to of course ask M what she told Santa that she wanted this year for Christmas.
I'm so tickled!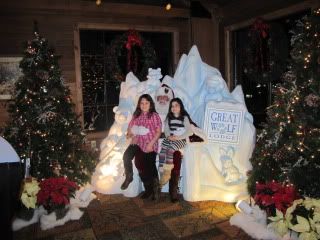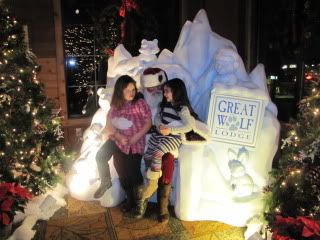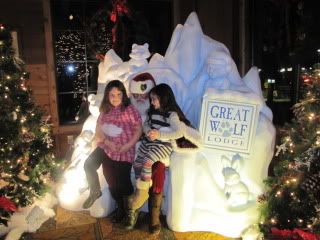 Christmas is such a magical time and just seeing L be so happy about seeing Santa was just music to this mommy's ears.
Happy Holidays!