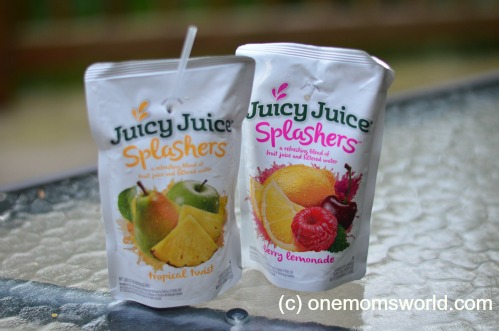 Juicy Juice has been a household name for years. It is the juice that showed up during snack time at my girls' sporting activities, my girls' schools, and in our own refrigerator.
As a parent, I am more aware of what we eat and drink. We will not allow anything in the house with high fructose corn syrup. Thankfully, like all of the Juicy Juice brand's beverages, Juicy Juice Splashers contain no high fructose corn syrup, cane sugar or artificial sweeteners, and are available nationwide in four kid-favorite flavors, including Fruit Punch, Berry Lemonade, Peach Mango and Tropical Twist.
We put the new flavors to a taste test!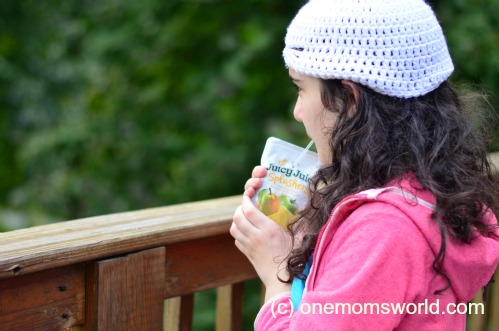 L thoroughly enjoyed the taste and immediately asked for another one. I wanted to see if I liked it, and I was impressed with the taste. The juice tastes more natural to me. I'm proud of a company listening to parents and making a healthier drink. The Juicy Juice Splashers are a refreshing 50/50 blend of filtered water and fruit juice with 50% less sugar than the leading juice.
With Halloween right around the corner, I wanted to share with recipes and activities that will leave your ghoulish guests "haunting" for more, Juicy Juice! These spooky and fall-favorite recipes and activities made with Juicy Juice 100% juice are a great alternative to the typical candy treat: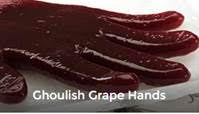 ·         Homemade Fruit Juice Gummies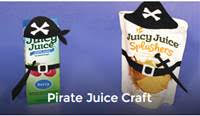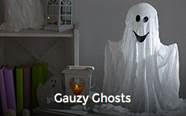 The new Juicy Juice Splashers are available in stores nationwide. I'm sure your family will enjoy the new taste!
Disclosure: This is not a sponsored post. All thoughts and opinions are of my own.