The east coast was blanketed with snow this weekend thanks to Winter Storm Jonas. Thankfully, we were able to get out and enjoy it these past couple of days since the storm hit in NC first.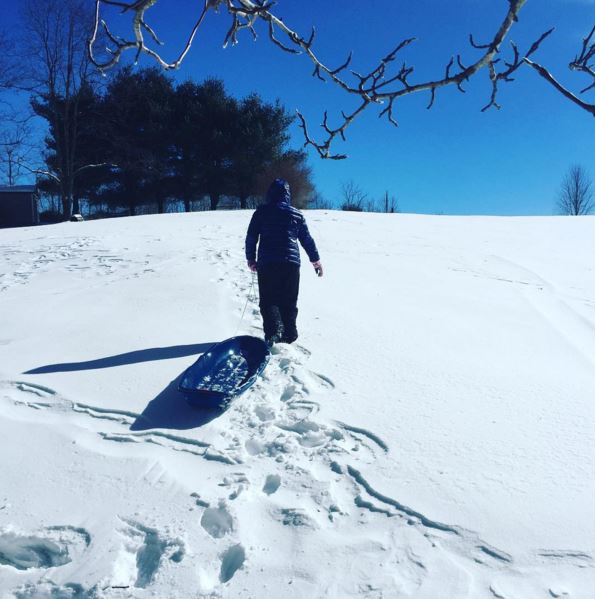 I know others may have not had the opportunity to get out and the kids may be "bored." Thanks to Juicy Juice, we have two activities that the kids can enjoy inside!
Let it "Snow"-men Launchers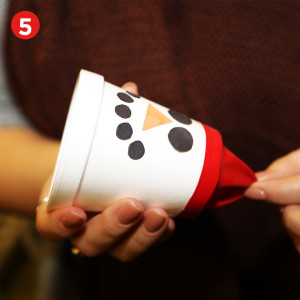 Recycling Styrofoam is good for the environment, doing crafts with your kids is good for the soul. Kill two birds with one stone and create these Styrofoam cup snowmen with your little ones in minutes. Then let them play with them and launch "snow" (cotton balls) even when it's unseasonably warm!
Click here for the complete directions.
Juice Box Snowmen
What's cooler than a refreshing juice box? An ice cold refreshing Juicy Juice box snowman! Try this fun and easy craft activity to dress up your kids' juice like a charming snowman for lunch. Inspire them to build their own to take out in the snow!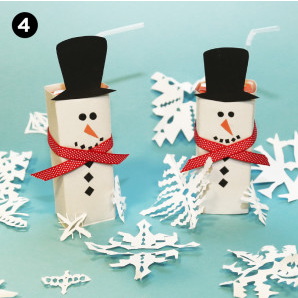 Click here for the complete directions.
We are so thankful Juicy Juice is made with 100% juice and does not contain high fructose corn syrup, cane sugar or any artificial sweeteners. For even more even more activities and recipes, visit www.juicyjuice.com.