Can we just take a few minutes to say how much life is so different? Somehow I blinked and the girls finished their 10th grade and 8th grade school years.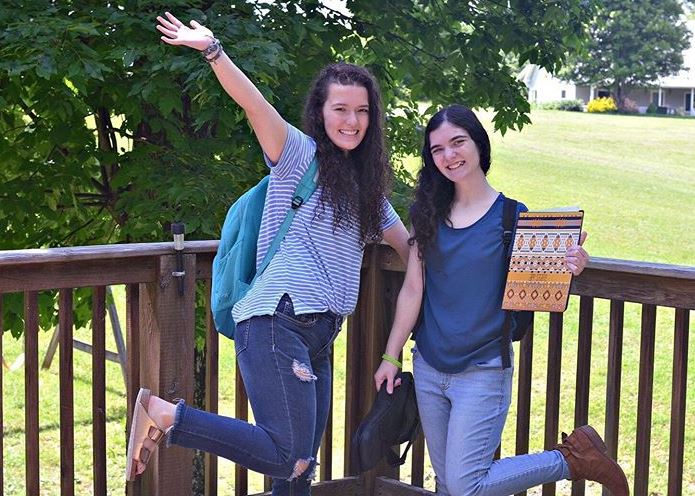 This past spring, life was a blur. I'm excited to be back and start sharing about our family adventures once again. Life is just so different now. Have I already said that? Yes, I'm sorry. I am cherishing every moment as the girls continue to get older and we all four are not together as often. It's hard!
M is working full-time this summer at good ole Tweetsie Railroad. We have visited many times, and I intend to write more posts this summer about our adventures at Tweetsie. M is a Tweetsie Clogger which is the perfect summer job for her.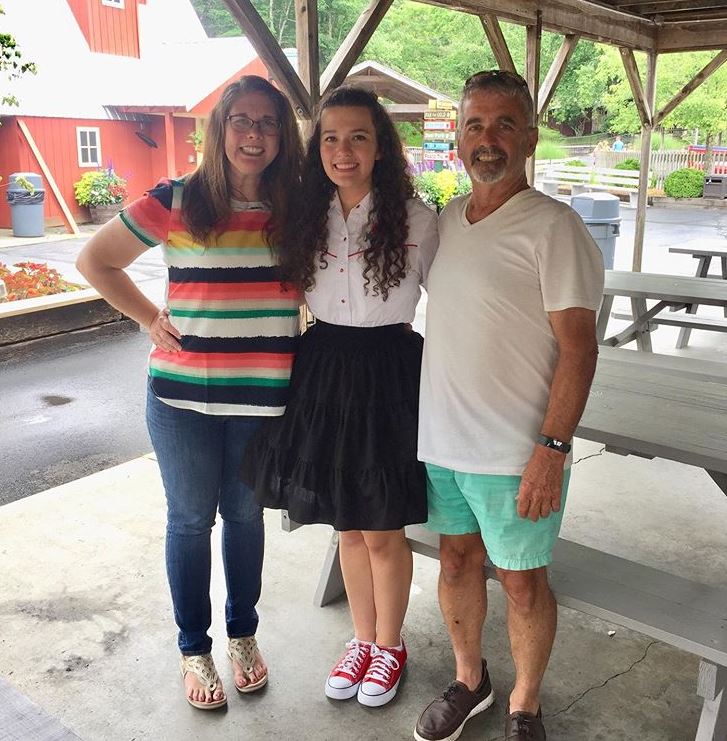 Recently, Tweetsie's Facebook's page posted a video of a song of one of her shows. You will have to check it out. L loves their animal farm in which she can feed the animals.
Speaking of L, we have been fighting for insurance to cover her formula but we do have good news on the food trial fronts. I will do a post this week updating you on her progress.
This past Spring, I have struggled with what I should share on this blog since the girls are now getting older. Family time means everything to me, so I want to share ways that families can still stay connected when teenagers are in the house. Also, I am going to start sharing the allergy-friendly foods that we have been enjoying over the past little bit.
We hope you all are doing well and wish you a wonderful new week!
Love and Blessings –
Momma Jen