This year has been hard. I'm not going to sugar coat it, but just be real. The many doctor visits to finally lead us to a diagnosis for L, the many road trips to the hospital, the many phone calls to get help for our daughter, and include the many hours of research to ensure we are doing the best medical route for L, has brought me to tears. My husband is a strong man and I am grateful he has been right by my side. Moms, when life throws many curve balls your way, please know, you are not alone!
Moms from all around the country have uplifted L and I, have prayed for us, given us support on which medical journey to take, and most of all just been there for us with encouraging words.
There have been many times that friends have asked how can they help? My main answer is I just want L to be able to eat again, be healthy! Take a minute and watch this video from Pfizer Healthcare. See if you can relate.
Time and time again, we put our children first because we just want to meet their every need. Our kids are blessings to us, just as we are blessings to them. Growing up, I always wanted to be a mother and now I am able to be mom to M and L. Sick just got real. ™. Even though bad days are evident, we can always rest assure that we are not on this motherhood journey alone.
This past week, we arrived home from the happiest place on Earth. Our L has had very few smiles over the last few months until we planted our feet on the grounds of Walt Disney World. The smiles were able to wipe the worries of our rare disease away for a few days. These days will be cherished forever.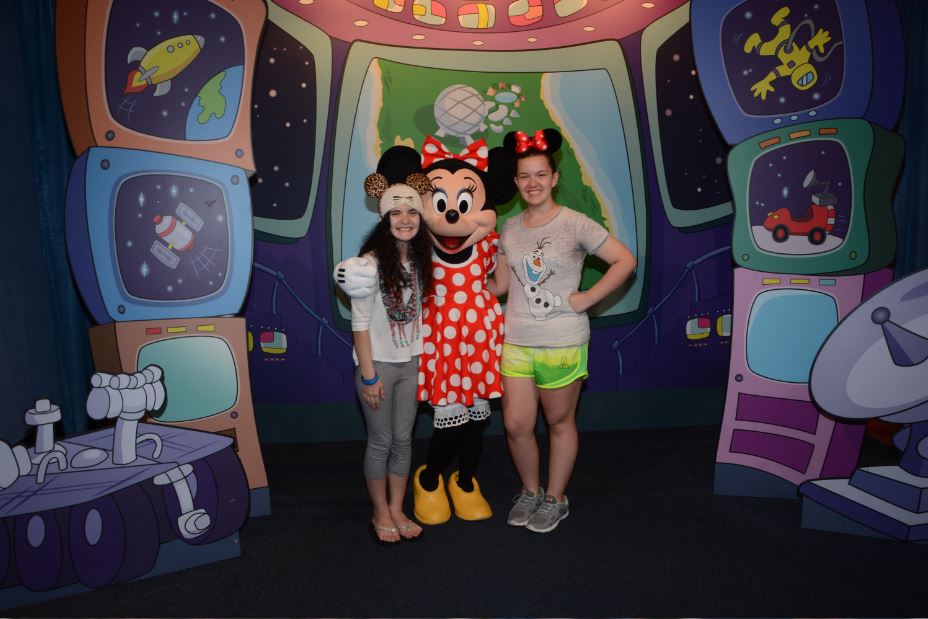 We have partnered with Pfizer Healthcare to award one mom a $25 Visa Gift Card. Please leave a comment below on how you can use this card to pamper you and/or your family! Good luck! Giveaway ends on May 20, 2016 at 11:59pm EST.
Disclosure: This is a sponsored post with Pfizer Healthcare. All thoughts and opinions are of our own.