Now let me just say, I am not sure if any of your kids are like my youngest daughter L, but she is VERY PICKY when it comes to clothes. I was so spoiled with my oldest daughter M, as she is so laid back and loves pretty much all clothes that I pick out for her. This is so not the case with L. Some scenarios:
"Mommy, that is not beautiful enough."

"Mommy, that color purple doesn't look good."

"Mommy, the kids in my class will not like that shirt."

"But Mommy, Mrs. Teacher says she doesn't like the color yellow."
Those are just some of the conversations that we have in the mornings. I just smile and try to come up with a compromise. When I was first shown the new fashions for Garanimals, I was immediately took back. These were so not the Garanimals basic plain tees and shorts that I remember from seeing on my little cousins in the 90s. They actually have hip and style now… which I immediately thought, I wonder if L would really like this new style.
Just look at this cuteness: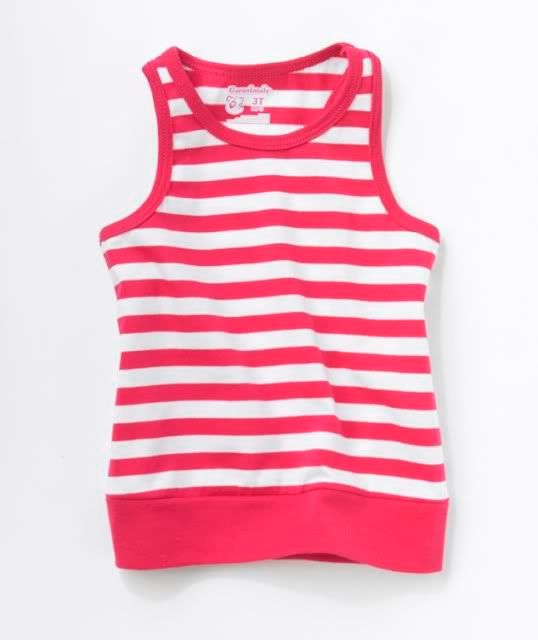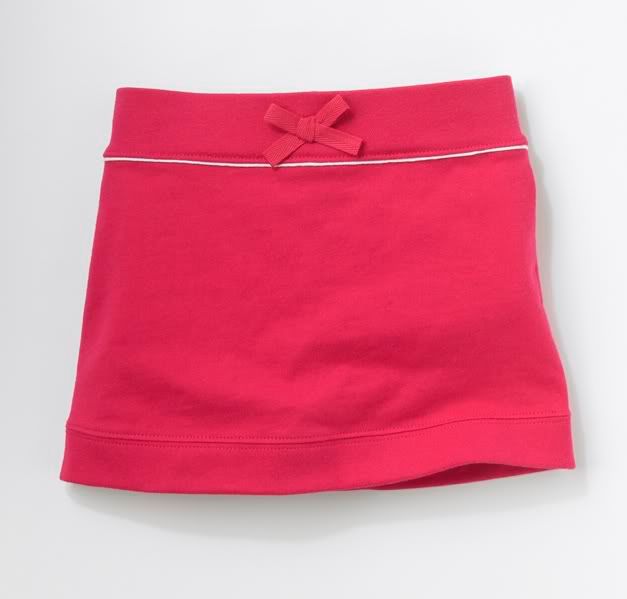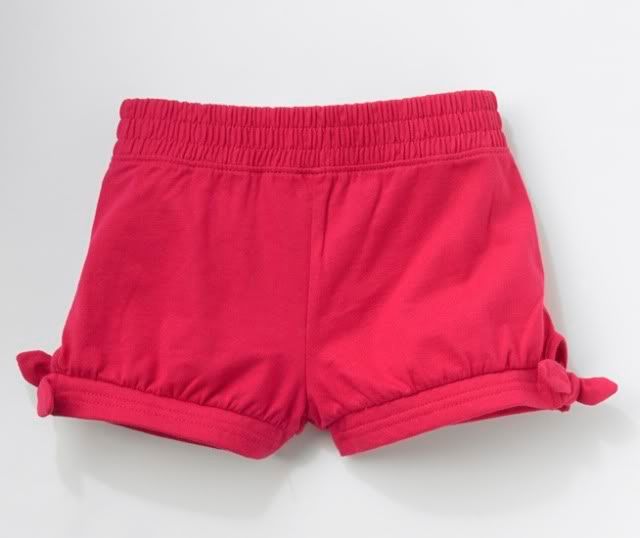 When these arrived at our door, L immediately tore into the box with mommy and as I was holding my breathe at her reaction… she shouted "Oh mommy these are so beautiful, can I wear them now?" Well hallelujah, Praise the Lord… we have found a new line of clothes that L LOVES! She loved the bow on the skirt, the colors on the shirt and the bows on the shorts. BINGO… mommy was so happy. You know why mommy is so happy? Let me tell you! No matter which outfit you choose in the Garanimals Line, each item comes at a price-point of only $3.50 (varying slightly in different markets), so moms know most definitely that we are getting the most attractive and affordable clothing in kid's fashion. Hey, if this achieves Picky L's seal of approval, then you know your kids are so going to enjoy them.
Just look at how cute the boy's line is: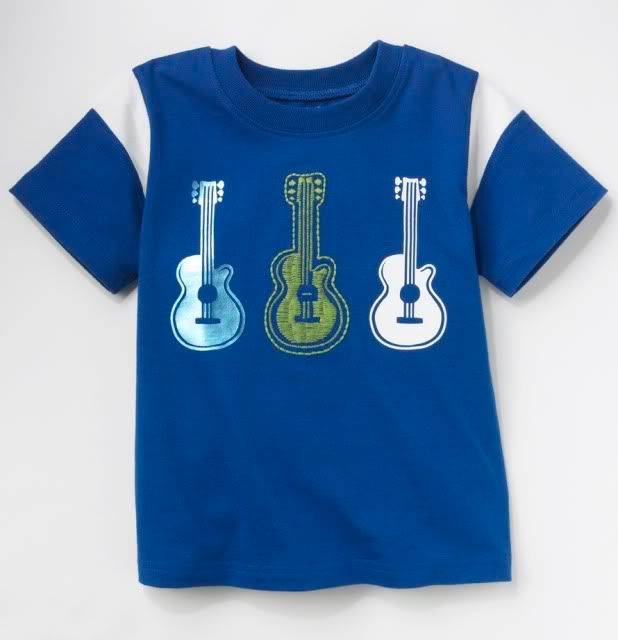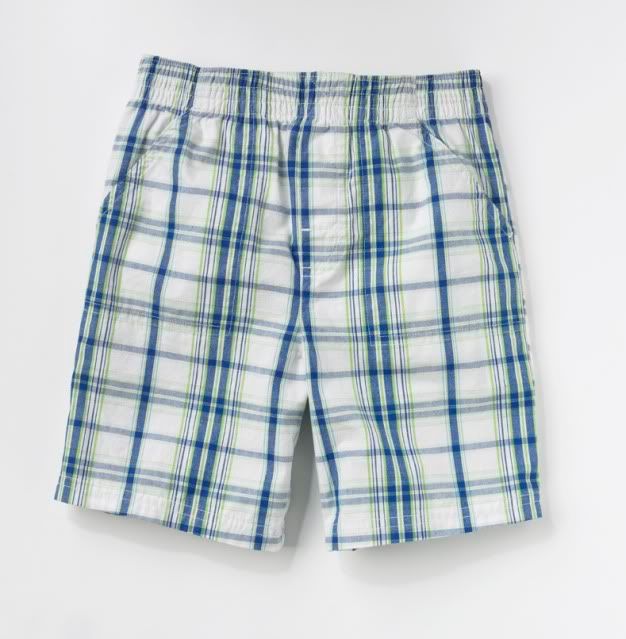 Visit the Garanimals site to see more styles and info on where you can buy Garanimals in your area!
Full Disclosure: L was sent the girl's styles above from Garanimals. This in no way had an effect on my review and L will totally let you know if she does not like a particular style ;).