Raising a huge animal lover, means that SeaWorld is one of our favorite theme parks. We recently transferred our Busch Garden season tickets over to SeaWorld since we thought we were moving to Florida, but those plans changed and we stayed in NC. L could not be happier though with our decision to transfer the tickets. She absolutely would go to SeaWorld every single day. It truly is that much fun for her.
On our little Florida Christmas getaway last week, we visit SeaWorld two different days. The first time we went and enjoyed all the day activities and then went back to enjoy the Christmas activities at night. The shows are filled with amazement and joy for your soul. I have a feeling that we will be going back several times in 2011.
Check out the pictures and video that I have created!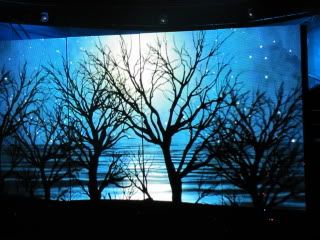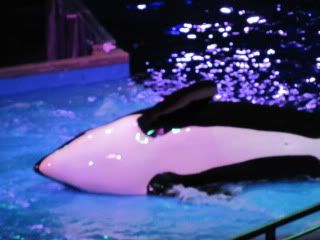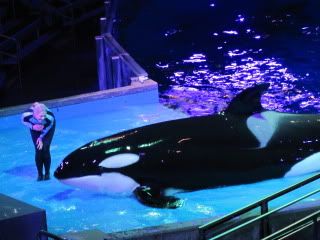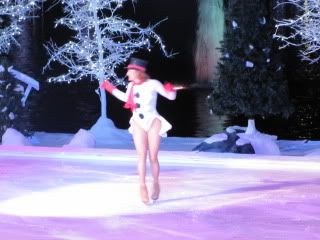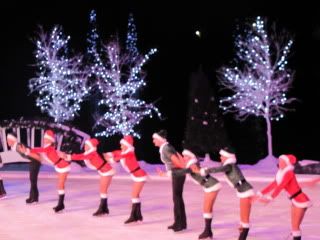 Also, my guest blog post is up over at Visit Kissimmee so you can read full detail about all the shows that we attended. If you are ever in or around the Orlando, FL area, most definitely put SeaWorld on your itinerary. You will not regret it!