This past week, we were splitting from our normal routine and letting Spring Break Rule our lives. I would be pretty happy for Spring Break to take control of our lives more often ;)… just saying!
On the first stop of the break was our very own cheese factory. That's right, cheese is made right here. Bet you didn't know that did you. Bet you didn't know something else; According to a certain 4 year old that proudly announced at the cheese factory, she nows how they get the milk from the cows to make the cheese. Why the cows poop the milk out mom. Out of the mouth of cute little L. Duh mom… you should have known that all alone ;). (yes, I was trying to hard to hold back the laughter)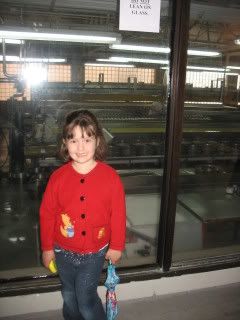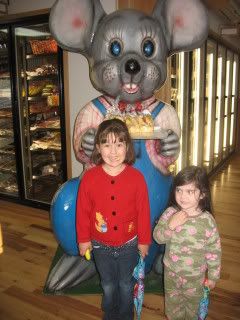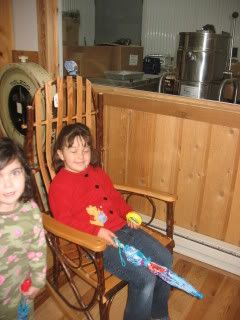 Spring break don't stay still so we were off on another break trip to the super fab Grandfather Mountain. Now there are some days, you can go on this mountain and literally get blowed away. All the powers to be of Spring Break were super kind to us to bring out the sun and stop the winds.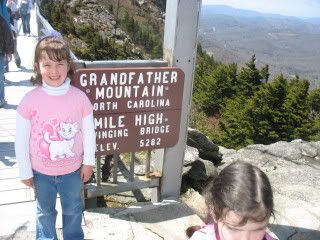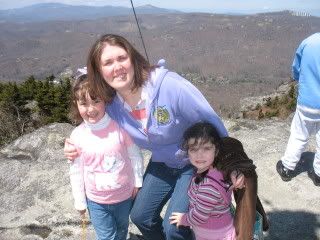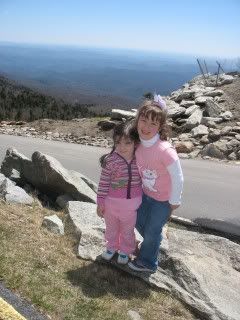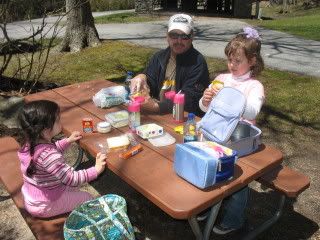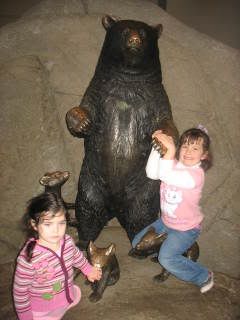 Zooming on down that mountain, we ended up south at the Catawba Science Museum the next day. We did survive all the science experiements and the 20 foot snake that I would rather not see again. Who knew we could have so much fun with science though. We had a blast!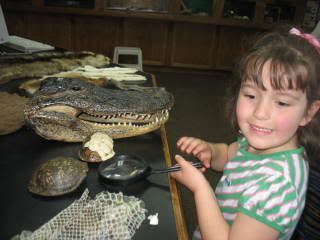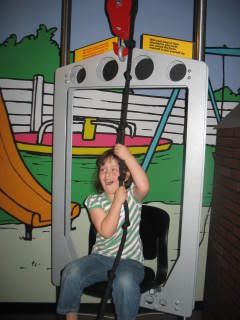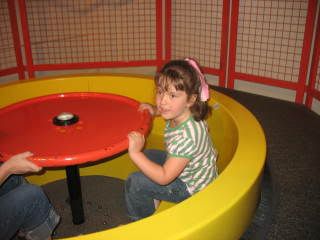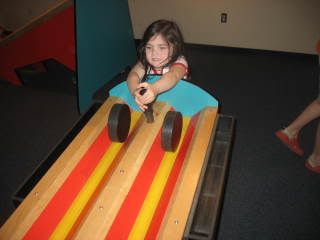 The round about sent us going east to the central part of the state of NC. The girls did super well on the drive (ok bribing them with chick-fil-a worked too) and we all had a blast meeting some fellow other mom bloggers. It was a fun mixer (Primrose – more about this super cool place soon) put on by the wonderful Maria Bailey
Those in attendance that I had the pleasure of meeting and mixing together as moms were Raleigh Girl, Carolina Mama, MyGoMom and of course again RealLifeSarah (so glad we are hometown buds)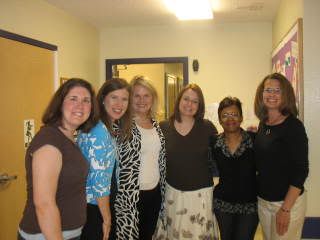 Before I met up with these super fab women.. I got to stop at Starbucks and get a beloved Chai Tea and MEET another super cool mom blogger and twitter – MsFitUniverse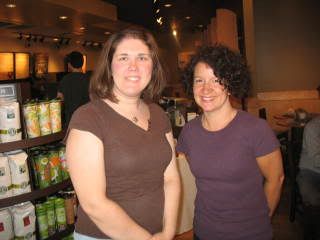 As you can see… Spring Break was on great rides each day. This is one ride that I wish kept going and going. I cannot wait till Summer Break now :). I love being outside and getting out and about with everyone!