Thanks to a partnership with Wendy's, we were able to video my sweet M taste testing the flatbread sandwich. Check out our awesomesauce video at our 2-story Wendy's!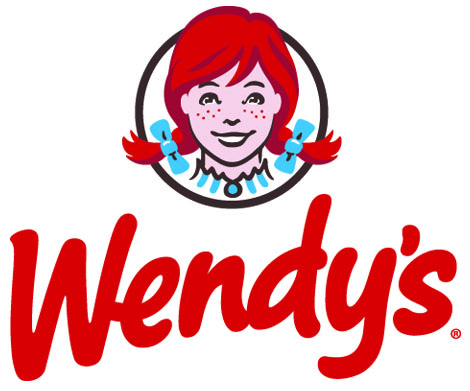 Wendy's Flatbread Chicken Sandwiches are back for only a limited time. Try both flavors, Asiago Ranch (it has bacon on it) and Smoky Honey Mustard (only 370 calories). M decided to try the Smoky Honey Mustard. She said he didn't like it… she LOVED it. She said it was better than any other Wendy's sandwich. That is saying a lot since we love eating at Wendy's. The taste was very unique to her and she loved the texture of the bread.
Why don't you try out the Flastbread Sandwiches and you could win you $6,000 in the Wendy's #6SecondsFlat Flatbread Sweepstakes.
Tell Wendy's what you think about their flatbreads in a Vine or Instagram video then send it @Wendys (through twitter, Instagram or Vine) with the #6SecondsFlat tag.. Each week of September, one lucky winner will be randomly selected to receive a $6000 prize.
Visit the sweepstakes landing page for more information and view the "official rules" at the bottom of the page.
Disclosure: I'm so excited to be partnering with Wendy's to spread the word about their Chicken Flatbread Sandwiches. All thoughts and opinions are of my own.