We are driving away from the wonderful Ocean Isle Inn. It really is bittersweet as we are heading towards Fort Lauderdale now, but it is like saying good bye to family. This was our third time back to the Inn, and I really do feel like we are all family.
We arrived at the Inn on Friday to a fun filled weekend with Miss Lori. The girls were so excited to spend time with their friends, The Tiger Boys of the beautiful Carolina Mama and the Princesses of the beautiful Real Life Sarah. Hubby and I were excited as well to spend time with great friends.
The evening started off with a Tweet-Up and a Twitter Party with several mom bloggers. It was so much fun to finally meet Chele and Heather. We all had a blast sitting there and tweeting each other and hanging out with Miss Lori.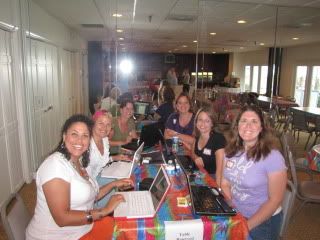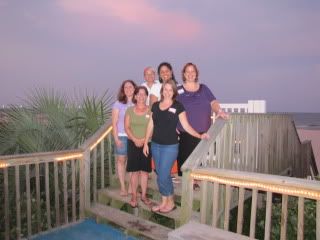 Saturday, we started the morning out by the beach with some super fun relay games. Who knew I would win a hula-hooping contest? Fun times!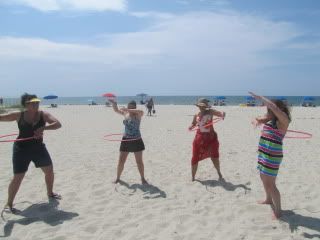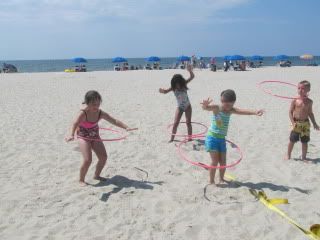 The adults did participate in a game of wives vs. husbands in tug o war. The girls were trying with all our might to win this and finally I fell and ate sand and you can guess who won that contest 😉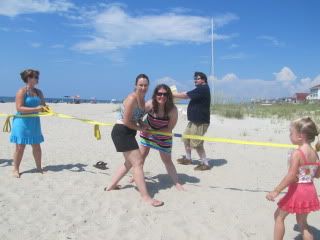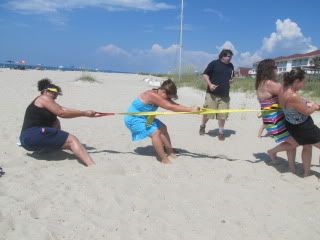 The kids were having just as much fun as the adults too with their own relay games. Thank you Ocean Isle Inn for coming up with such creative games that could be done right on the beach.
We all thought after that to go take a dive in the pool and then head over for some good ole ice cream. It was so delicious and I found some super stylish flip flops thanks to Carolina Mama and her awesome fashion advice.
We all headed back to get ready for the grand event of the weekend. Miss Lori Activate Summer Concert. All the kids had such a blast dancing and singing to all the unique songs. I totally seen all the adults rocking out to her songs as well ;).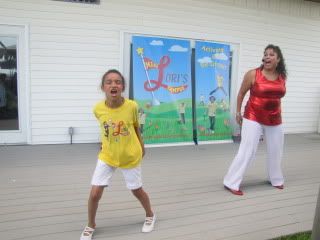 We ended the night with a Dance Party. It was such a grand time to just hang out by the pool chatting with all the moms and the kids enjoying themselves in the pool with beach music playing in the background. I would have loved to just bottle up that specific moment. More fun times for sure!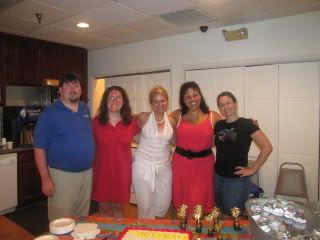 Sunday was all about the Dads. Happy Father's Day to my wonderful hubby. We were able to take the time and go have some delicious seafood with Carolina Mama's family. We just adore their family and loved having this extra time before they were getting back on the road to head home.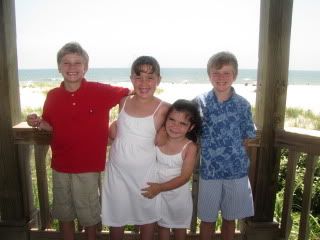 We were there two more days, just having a blast with Ocean Isle Inn. I love we can stay there and never have to leave the premises. The girls just wanted to play in the pool and at the beach. I was totally fine with that as we all were having such fun times. Real Life Judd was having fun squirting us with water guns. It was just great to laugh and laugh and laugh and let the stresses melt away.
The Inn is such a family friendly place, that you cannot help to fall in love with the place. The last night was spent packing up to leave… the girls started crying because they just wanted to stay longer. They really have grown to love the Inn just as much as hubby and I are! Thank you Lee, Tracey, Melanie, Maria and all the staff there at the Inn for a wonderful 5 days. We created more summer memories that will last a lifetime. We cannot wait to get back.
Fun Friend Memories!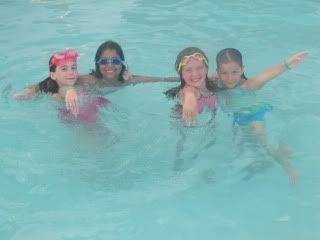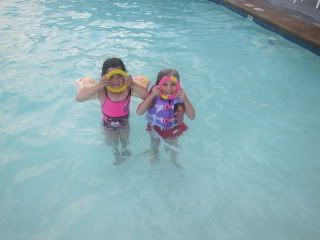 See our complete review of Ocean Isle inn over at Traveling Mamas.