More ovaltine please… I love saying that. Do I say it too much? Oh I am sure I do, but my family just humors me anyways. We are really digging the new ovaltine recipe here. To get my husband so excited over a drink is very rare, so you know it has to be good if Mr. Picky drinks it. Since the weather outside is frightful, oh wait, I mean the weather outside is HOT, we decided to invite some friends and head to the park for an ovaltine outdoor fun party courtesy of ovaltine.
M and I set the table before the guests arrived.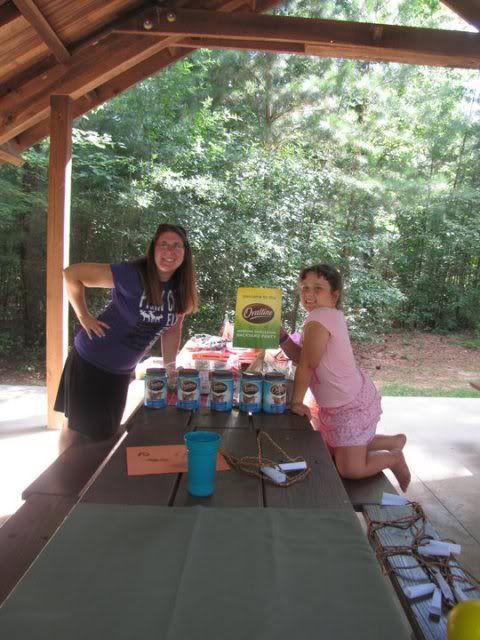 As the guests arrived, we had them pick a toy to start off the outdoor fun. The kids were loving the toy selection. Each child got to take a toy home as well, so I was ranking high with the cool mom alert.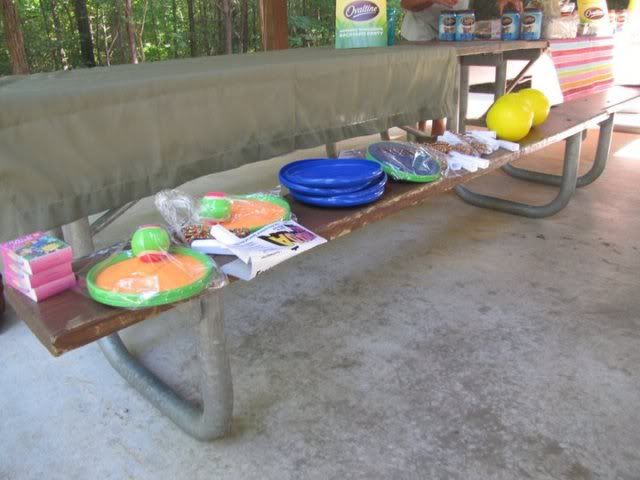 After so much sweat, the kids were ready to drink and eat.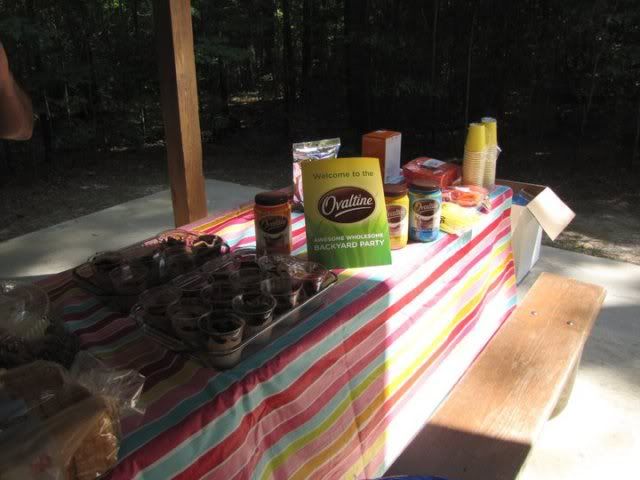 It was time for myself to play milk maker. As each guest made their plate from the healthy spread we had of deli tray, fruit salad, gold fish crackers and dried fruit, I was busy creating their chocolate milk.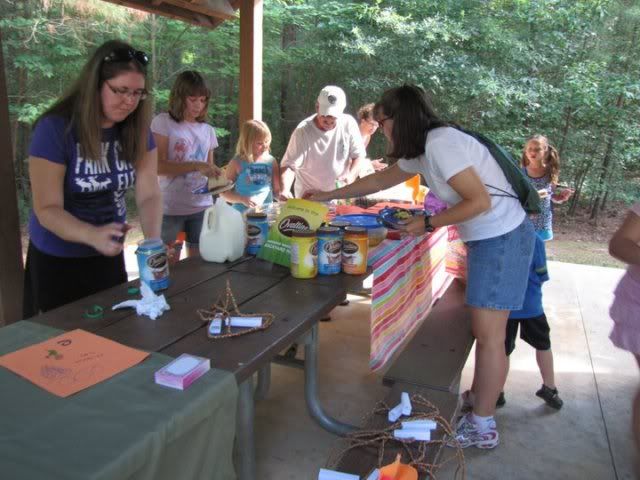 The chocolate milk was a HUGE hit as each kid came back for seconds, thirds and even more.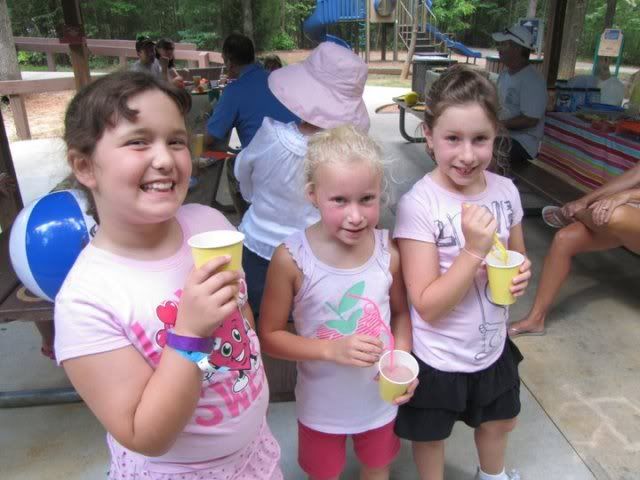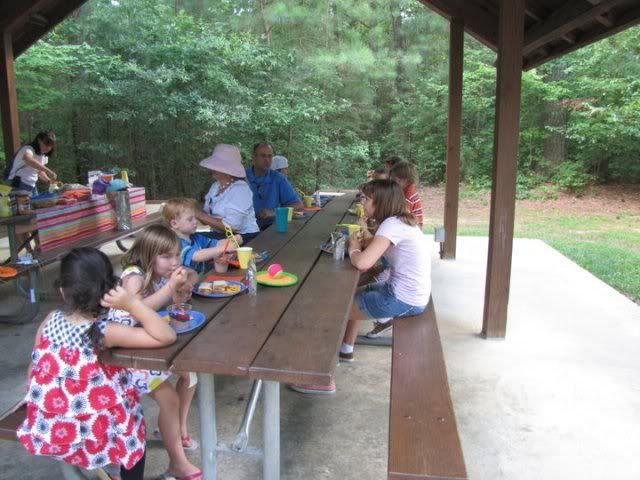 After taste testing the new ovaltine recipe, I noticed the kids kept looking over at the dessert cups. Dirt cups made with ovaltine.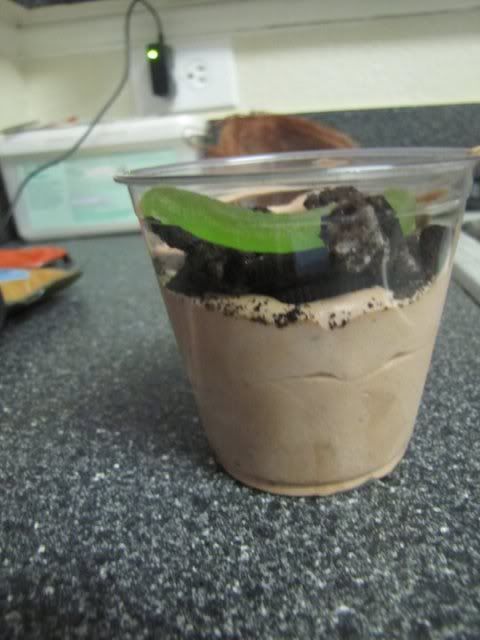 They were delicious.
Dirt Cup Recipe
(from Kraft Foods with an add of Ovaltine)

Ingredients
1 pkg. (3.9 oz.) JELL-O Chocolate Instant Pudding
2 cups cold milk
2 tbsp Rich Chocolate Ovaltine
1 tub (8 oz.) COOL WHIP Whipped Topping, thawed
15 OREO Cookies, finely crushed (about 1-1/4 cups), divided
10 worm-shaped chewy fruit snacks
Directions
BEAT pudding mix and milk in large bowl with whisk 2 min. Let stand 5 min. Stir in COOL WHIP and 1/2 cup cookie crumbs.
SPOON into 10 (6- to 7-oz.) paper or plastic cups; top with remaining cookie crumbs.
REFRIGERATE 1 hour. Top with fruit snacks just before serving.
All the kids just raved over the dirt cups and their milk. We finally brought the outdoor fun to a close with a game of volleyball.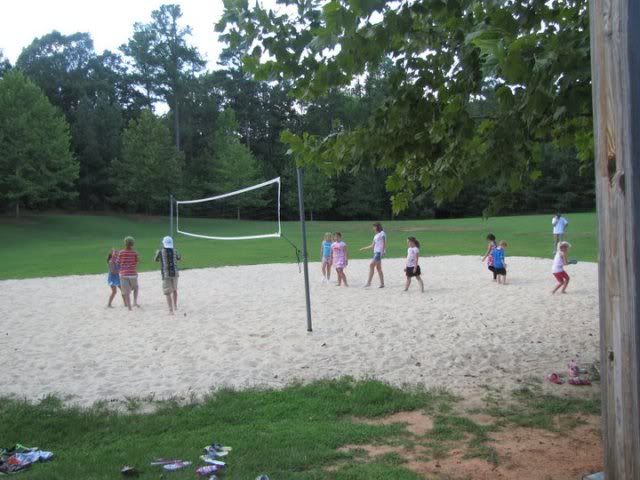 Great friends, great food, great drink, many smiles and so many laughs equals a fun outdoor fun party with Ovaltine!
Disclosure: Thank you to Ovaltine for hosting this fun party. I was compensated for my time. All thoughts and opinions are of my own.