Life is busy right now. Being a full-time employee outside of the home, a full-time college student, and of course being a wife to my handsome husband and a mother to my two awesome daughters, it can make for a busy schedule. Throw in multiple doctor appointments for my daughter L's health journey of eosinophilic esophagitis, and now more doctor appointments for M's journey to correct her flat feet. Since both girls are going through different medical journey's, I thought I would give updates to see if we can help other families.
A little back story on M. When she was three years old, I took her to the doctor to have her feet checked because she walked with her feet going inwards. The doctor assured me that her feet would correct themselves over the years to not stress about how she is walking at three years old. Parents, trust your instincts.
This was the wrong advice and now fast forward 10 years, we are dealing with a foot grown wrong.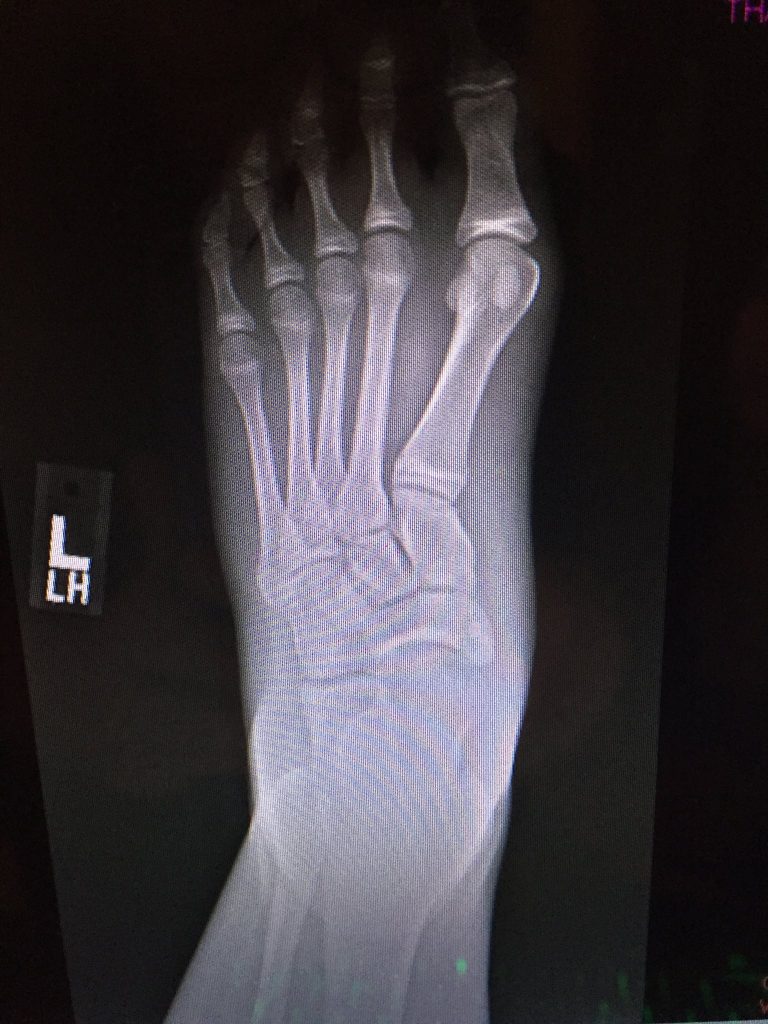 The last 18 months, we have been seeing local orthopedics and finally decided to transfer care to a children's hospital. This was a good decision. When we arrived with M's soft orthotics, the pediatric orthopedic asked why she was wearing them? In his words, those will never work for M's foot. He decided to put M in a cast for 4 weeks and is having custom braces made for when she has the cast removed.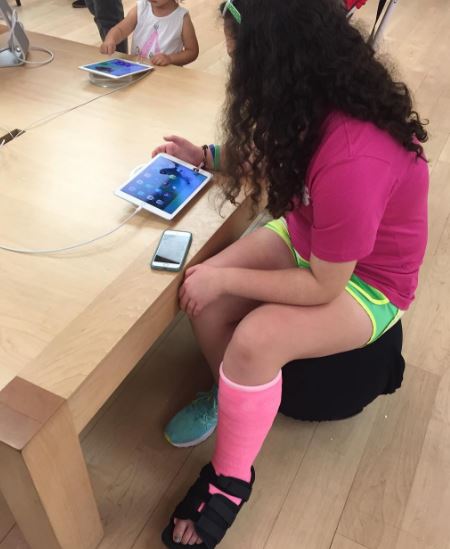 Her foot now also has a cyst on top of the big toe bone.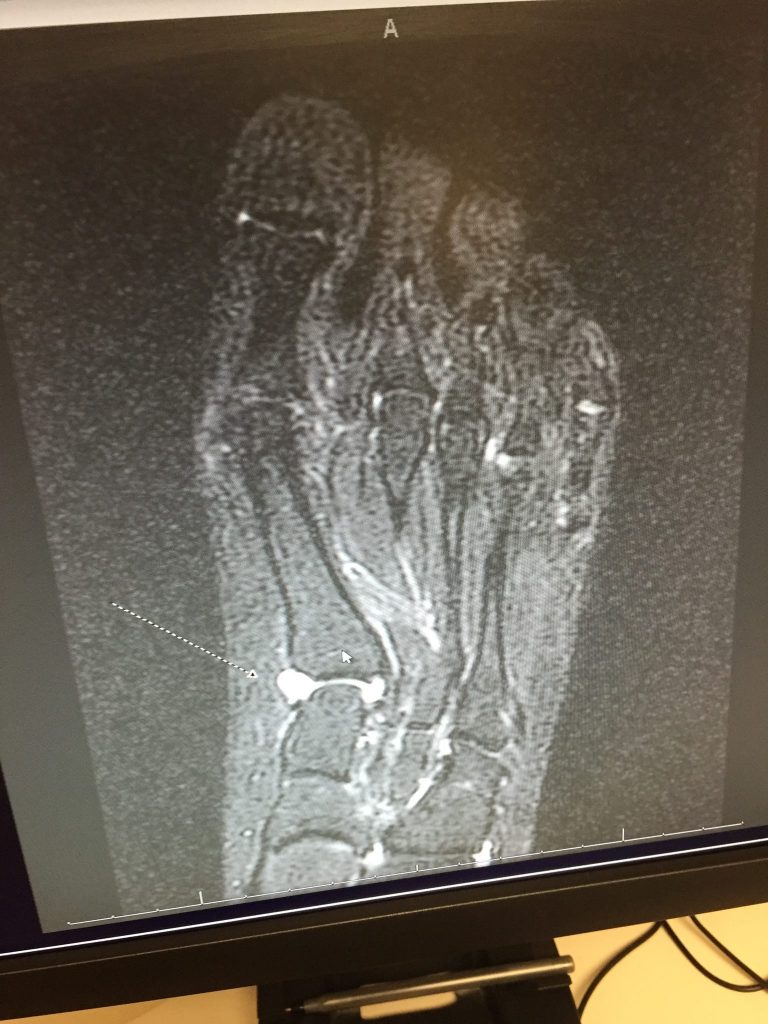 We are hoping the cast will help take the inflammation away and the cyst will go away. If the cast and braces do not do what they need to do, M will face surgery in the future.
As a family, we are being very optimistic that the cast and braces will work. Time will tell. Stay tuned and we will keep you posted!