If you are a mom of a girl, we have an amazing sale for you. As most of my readers know, L has always been a fashionista and loves putting her own styles together. Limeapple Boutique speaks her fashion language. In the past, we reviewed their Limeapple Sport Apparel. It was with great excitement that Limeapple reached out to us to review their Limeapple Boutique Back to School pack.
Beginning tomorrow, Limeapple is going to be offering three different back to school packs at over 50% off! This is incredible news for all the parents doing their back to school shopping. Beginning Monday, August 15th through Wednesday, August 17th, you can choose from the below clothing packs. Whether you are looking for, that perfect activewear set, that beautiful dress with matching items, the perfect gym strip pack for back to school, or that perfect gift, Limeapple has you covered!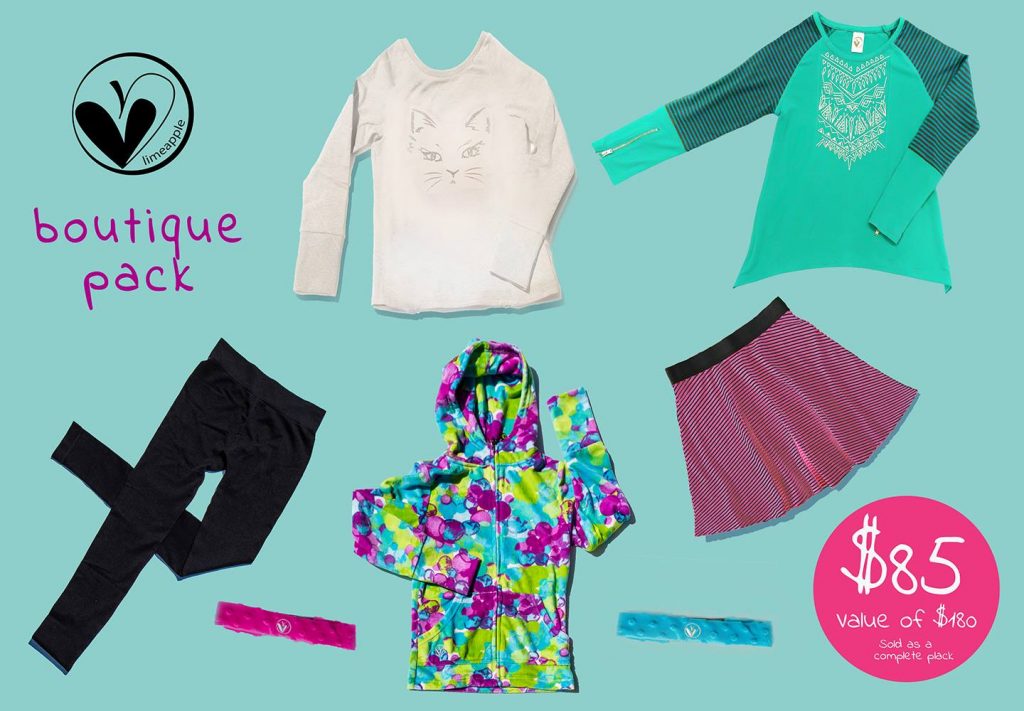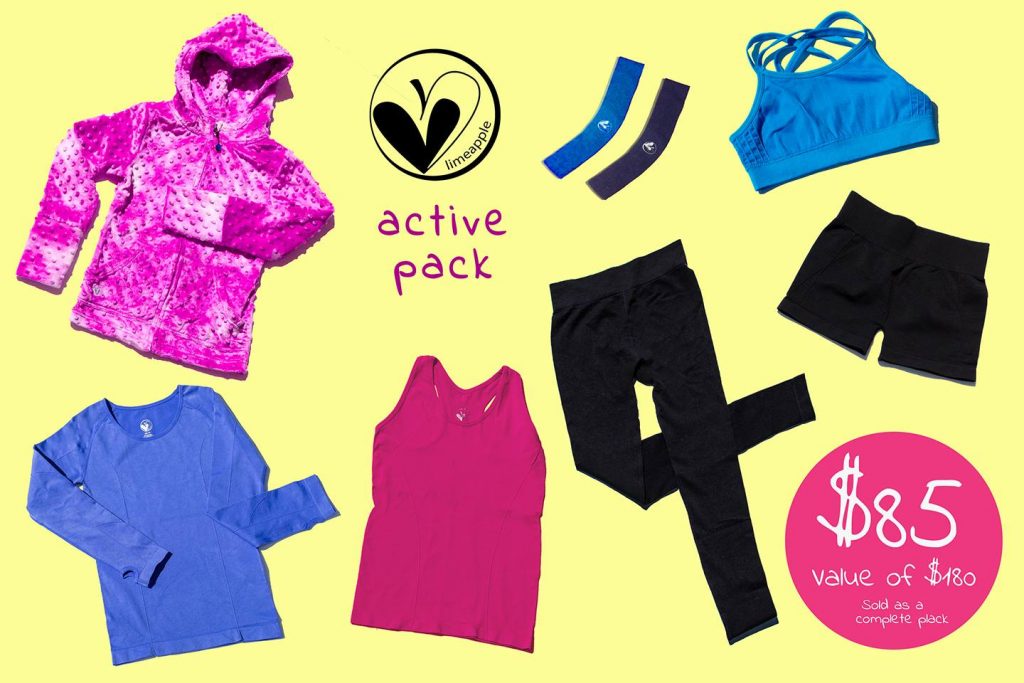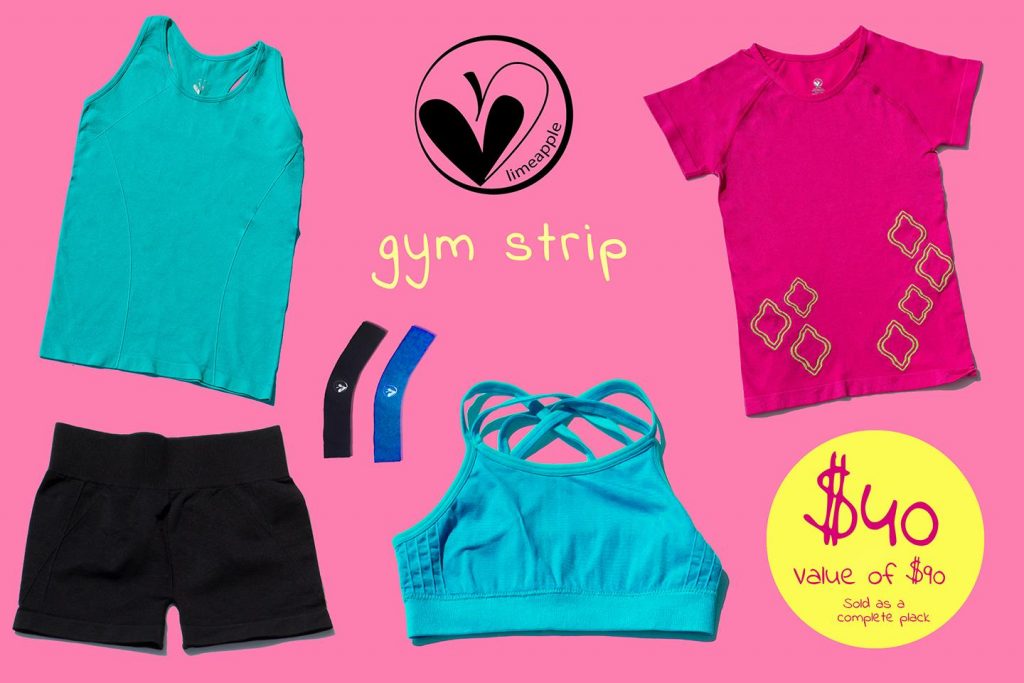 L loves the soft feeling of the clothing and I am very happy about the great quality. The clothes are not thinly made which any parent is always grateful. Let's take a peek at L's fashion show.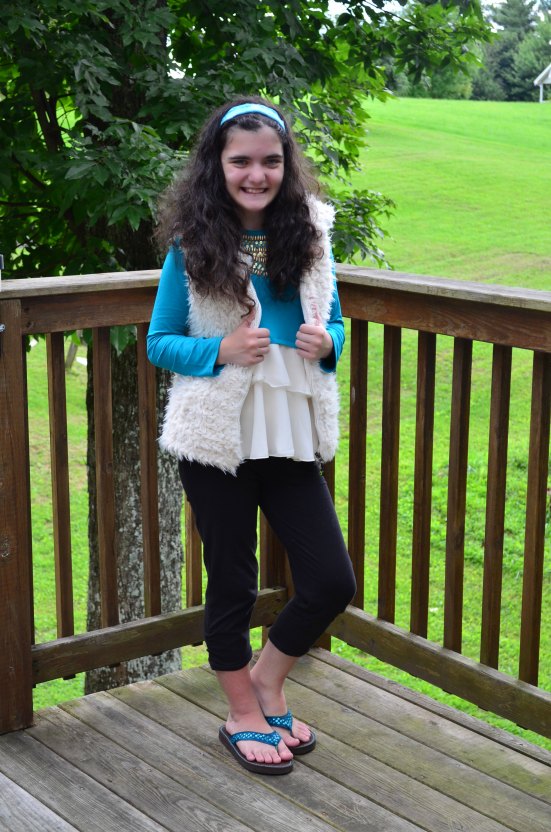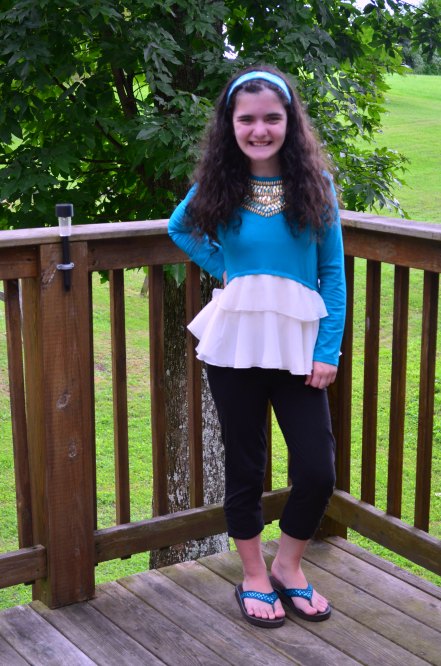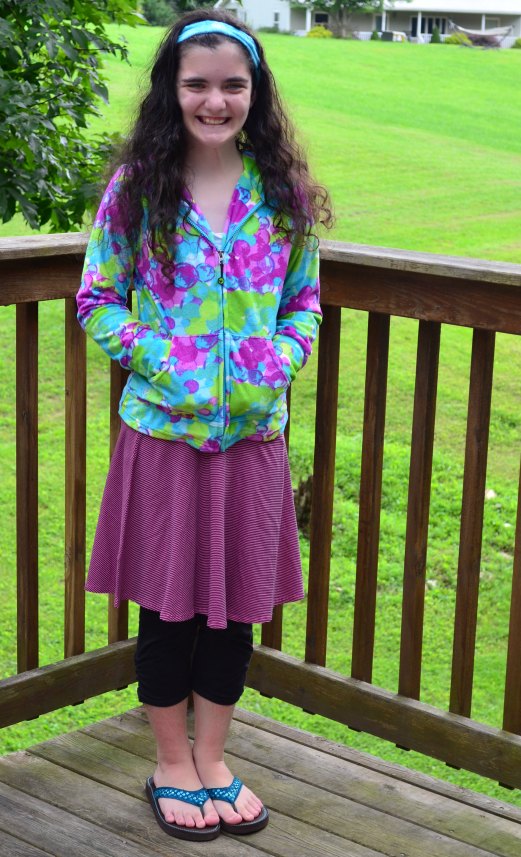 As you can see, the styles are perfect for a pre-teen. A spin of NY fashion district for a pre-teen. This makes this mom very happy. You can be very stylish and still have conservative clothing choices. Limeapple showcases this with their different styles. To see the twinkle in my daughter's eye, makes me smile very big. L is very picky with her clothing but has not taken off the first outfit since we got home from church. She keeps saying but it is so comfortable. We are confident when we say that your daughter will love these outfits as well.
Don't miss out on the biggest savings this summer; all in one easy click, and delivered right to your door step!
Disclosure: Limeapple sent the outfits for L's honest review. All thoughts and opinions are of our own.